Sugar's Ribs
Miranda Cohen samples some great BBQ high on a hill in Chattanooga.
---
More Information
As Crossroads viewers, it's probably no surprise that our next story involves barbeque. If you've driven to Chattanooga, you may have seen a restaurant perched high atop a hill. Well, Miranda Cohen climbed the hill and learned it's not only a great place for ribs, it's also an experience you'll never forget.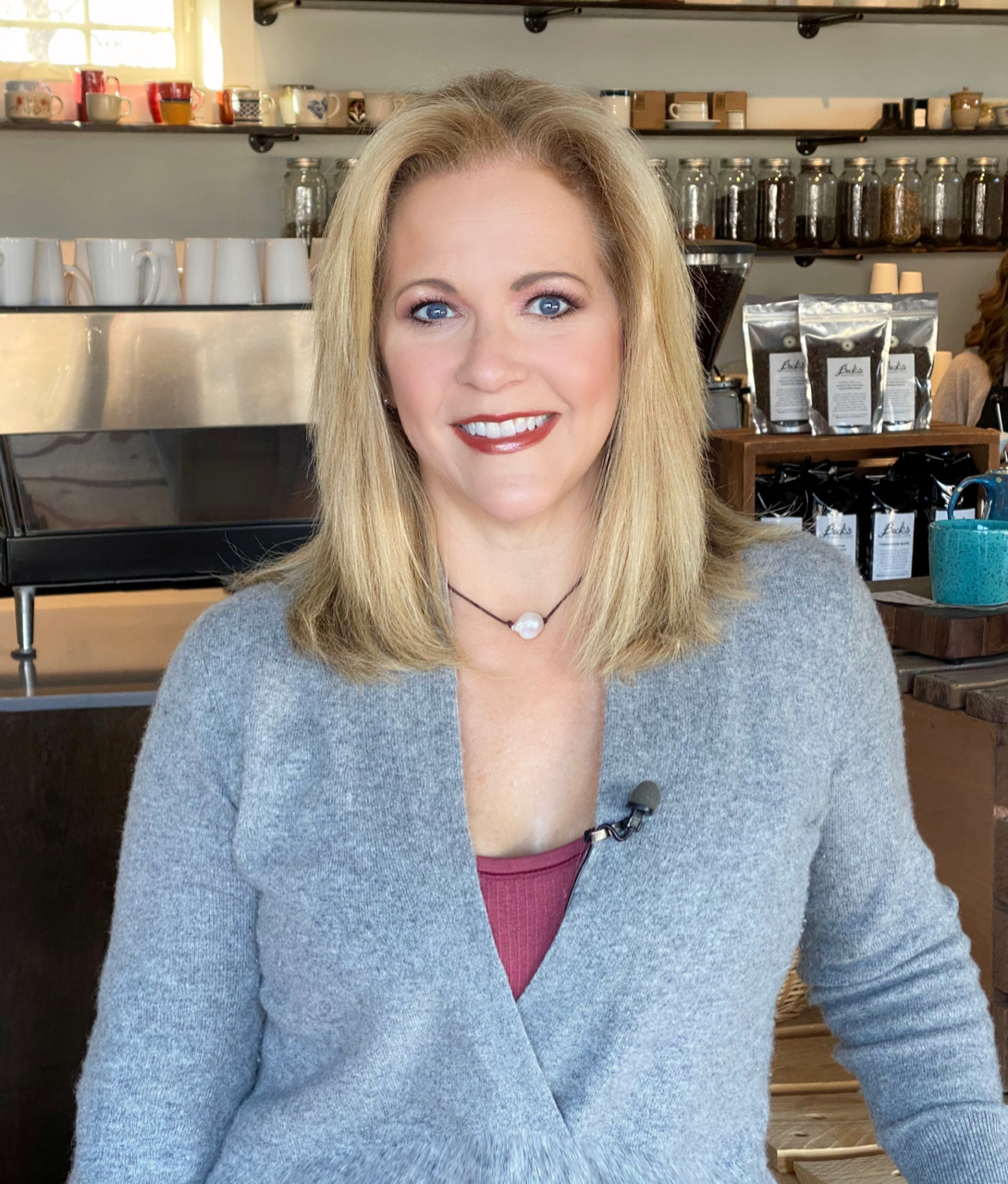 Miranda Cohen has been a member of the Tennessee Crossroads team since January 2020, but a member of the WNPT family long before that.  In 1998,Miranda had just started at FOX 17, WZTV in Nashville , when she was asked to host a Viewer Pledge Drive for Nashville Public Television. She eagerly agreed and has volunteered her time to host Pledge Drives for PBS ever since.