Rose Littrell, Horse Carver
Miranda Cohen visits a Dickson artist and her larger than life artwork.
---
More Information
Nashville is a great town for art lovers. We have The Frist, Cheekwood, and many more great museums and galleries. But you can find great works just about anywhere. How about the horse sculptures at the Wildhorse Saloon? Miranda Cohen recently met the lady who created them and many other larger-than-life pieces of art.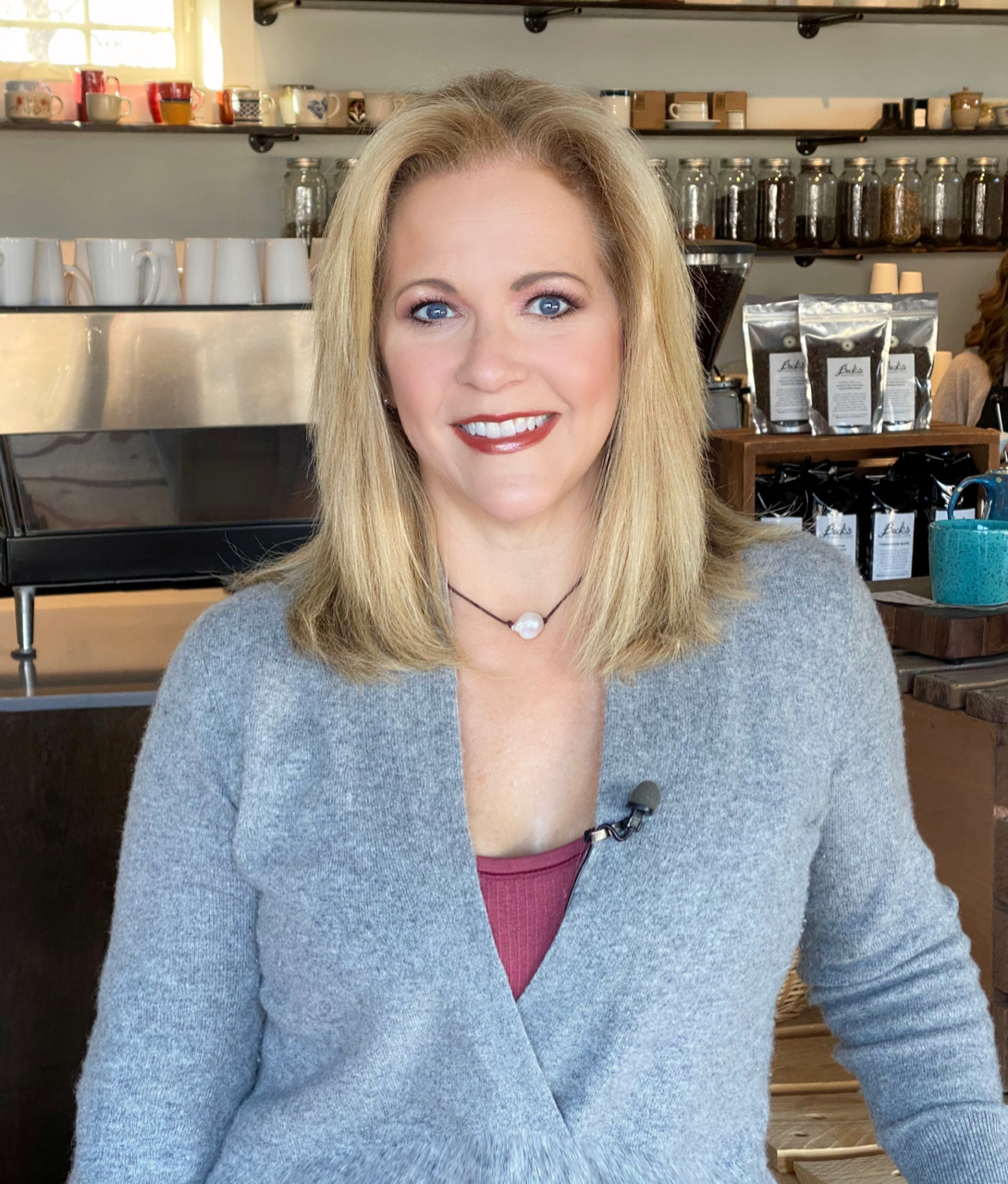 Miranda Cohen has been a member of the Tennessee Crossroads team since January 2020, but a member of the WNPT family long before that.  In 1998,Miranda had just started at FOX 17, WZTV in Nashville , when she was asked to host a Viewer Pledge Drive for Nashville Public Television. She eagerly agreed and has volunteered her time to host Pledge Drives for PBS ever since.