Bangkok Thai Cuisine
Miranda Cohen goes to Murfreesboro for an authentic taste of Thailand.
---
More Information
One of the reasons most of us love to travel is to taste the delicacies of other countries and to experience the richness of their cultures. In our first story, Miranda Cohen shows us how to enjoy the exotic flavors of Thailand, without taking your passport.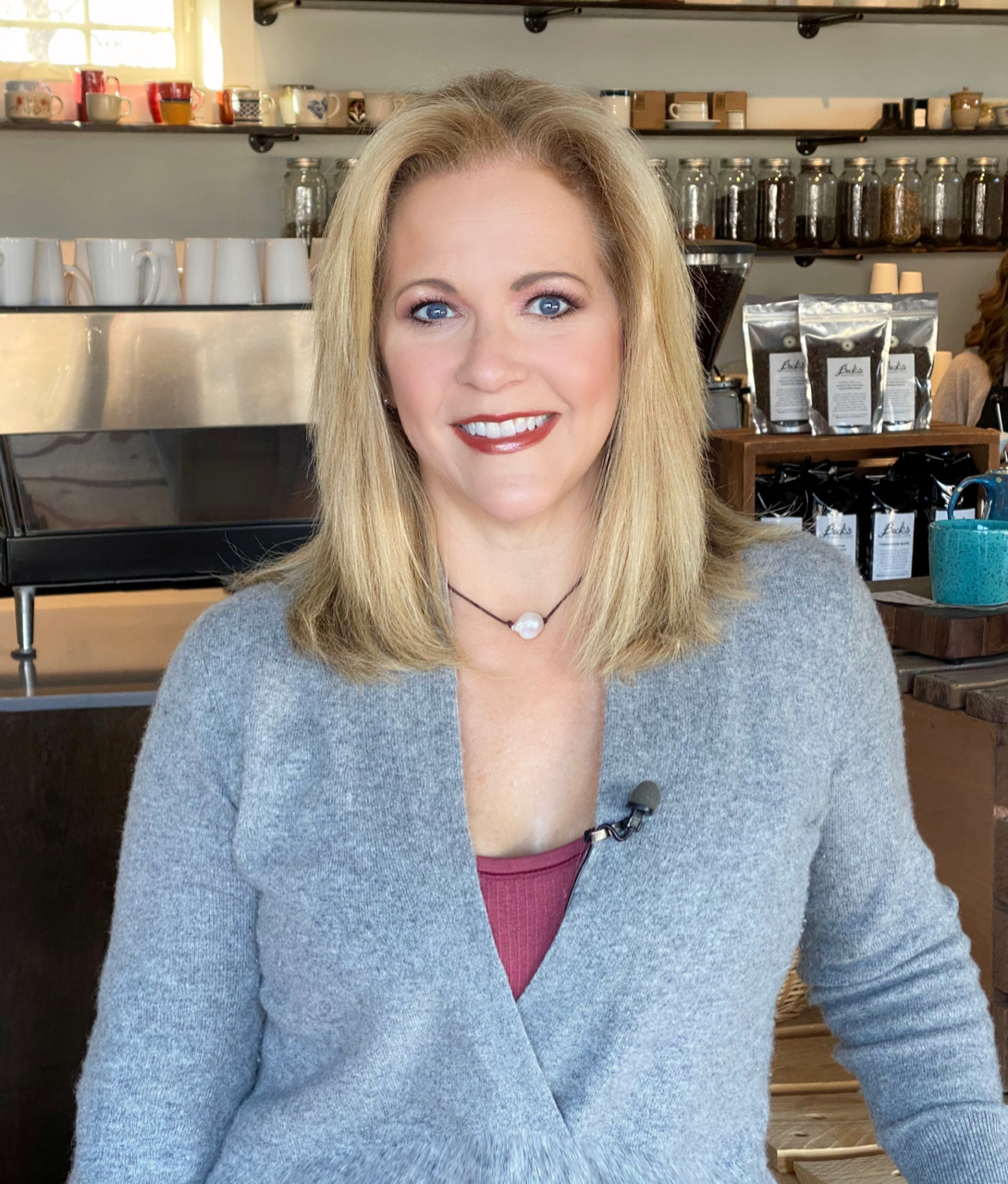 Miranda Cohen has been a member of the Tennessee Crossroads team since January 2020, but a member of the WNPT family long before that.  In 1998,Miranda had just started at FOX 17, WZTV in Nashville , when she was asked to host a Viewer Pledge Drive for Nashville Public Television. She eagerly agreed and has volunteered her time to host Pledge Drives for PBS ever since.