Tennessee Crossroads
Since 1986 Nashville Public Television's original production series Tennessee Crossroads has taken viewers on a weekly journey exploring all of the unique personalities, crafts, food, destinations and events that make Tennessee such a special place to live and visit. With host Joe Elmore viewers enjoy a weekly look at the active, vibrant and changing face of Tennessee.
From Memphis' blues to the ancient "high, lonesome sound" echoing through the valleys of the Great Smoky Mountains: Tennessee's rich musical heritage, delicious delicacies, and genuinely friendly folk provide an endless source of entertaining stories. Bring along a map and mark your next Tennessee adventure with NPT!
---
Watch Tennessee Crossroads
Watch Tennessee Crossroads with the PBS Video App or stream at the time of broadcast through LIVE TV – available at wnpt.org or your local public media station's website. You can also find our program on Create TV.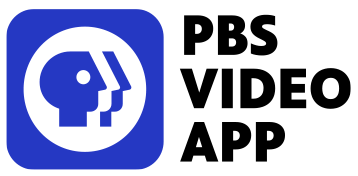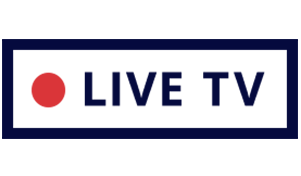 ---
About Nashville Public Television
Nashville Public Television, Nashville's PBS station, is available free and over-the-air to nearly 2.4 million people throughout the Middle Tennessee and southern Kentucky viewing area. NPT's three broadcast channels are NPT, the main channel; secondary channel NPT2; and NPT3, a 24/7 PBS Kids channel. NPT is also available to anyone in the world through its array of NPT digital services, including wnpt.org, YouTube channels and the PBS video app. NPT provides, through the power of traditional television and interactive digital communications, quality educational, cultural and civic experiences that address issues and concerns of the people of the Nashville region, and which thereby help improve the lives of those we serve. Join the conversation with NPT on Facebook, Twitter, and Instagram or view more NPT original series on YouTube.