Whitney Winkler Art
Laura Faber meets an accomplished water color artist in Memphis.
---
More Information
For the subject of our next story, The Bluff City is not only her home, but part of the secret for her success as a full-time artist and gallery owner. Laura Faber headed west to see the beautiful watercolor work of Whitney Winkler.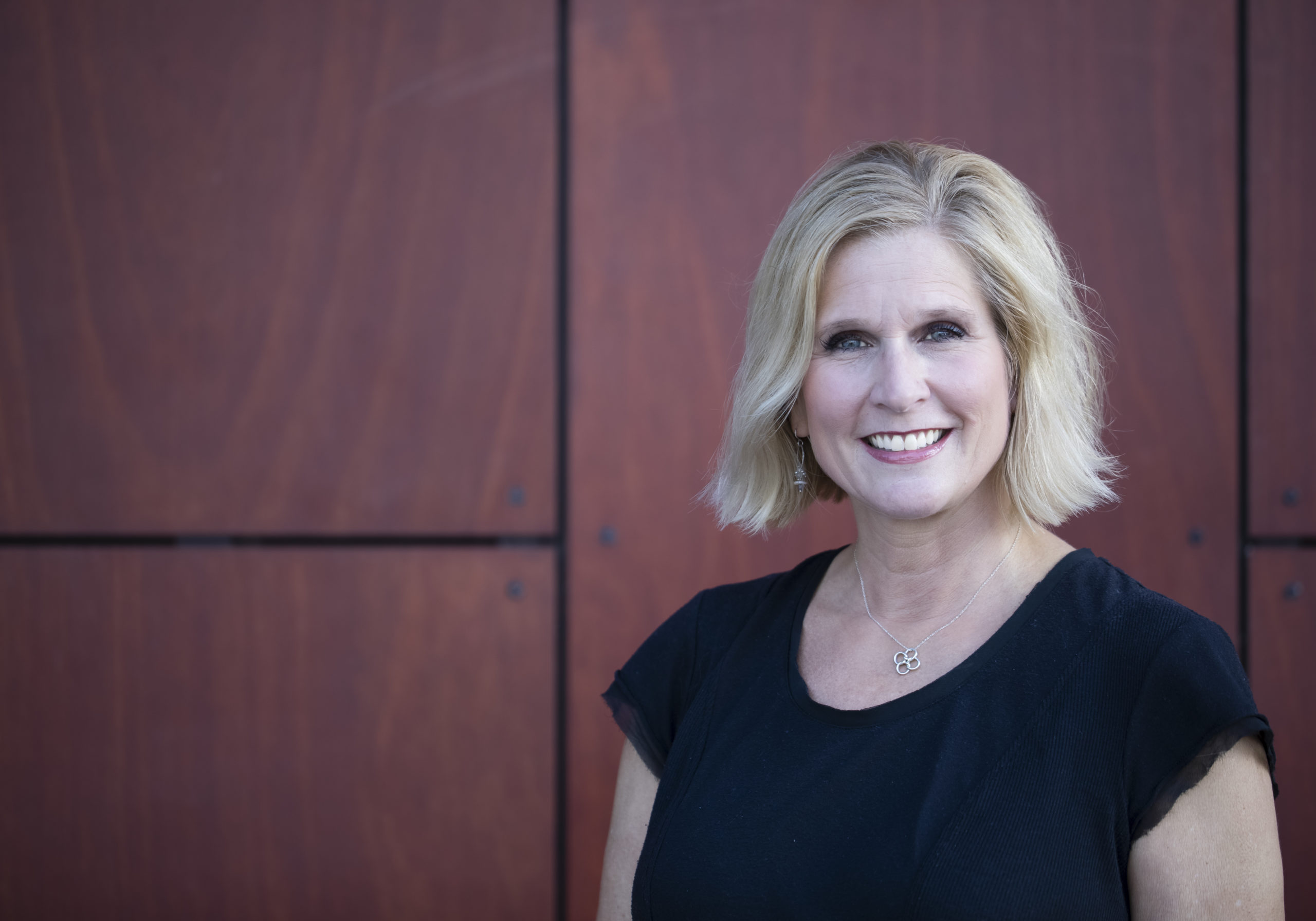 Laura Faber is a seasoned Broadcast and Video Production professional, with 33 years of experience in the field. For 23 years, she worked as a TV news anchor and reporter, working in television markets in Minnesota, Wisconsin, Tennessee and Arizona.