David Sharp Woodcarving
Laura Faber explores the award-winning work of David Sharp.
---
More Information
Some of the artists we feature on Crossroads attend art school and train for years to hone their skills, while others are blessed to be born with a gift. David Sharp falls into the latter group. The Smithville artist has been winning awards for years by being able to see what treasures lie underneath the wood he carves. Laura Faber has his story.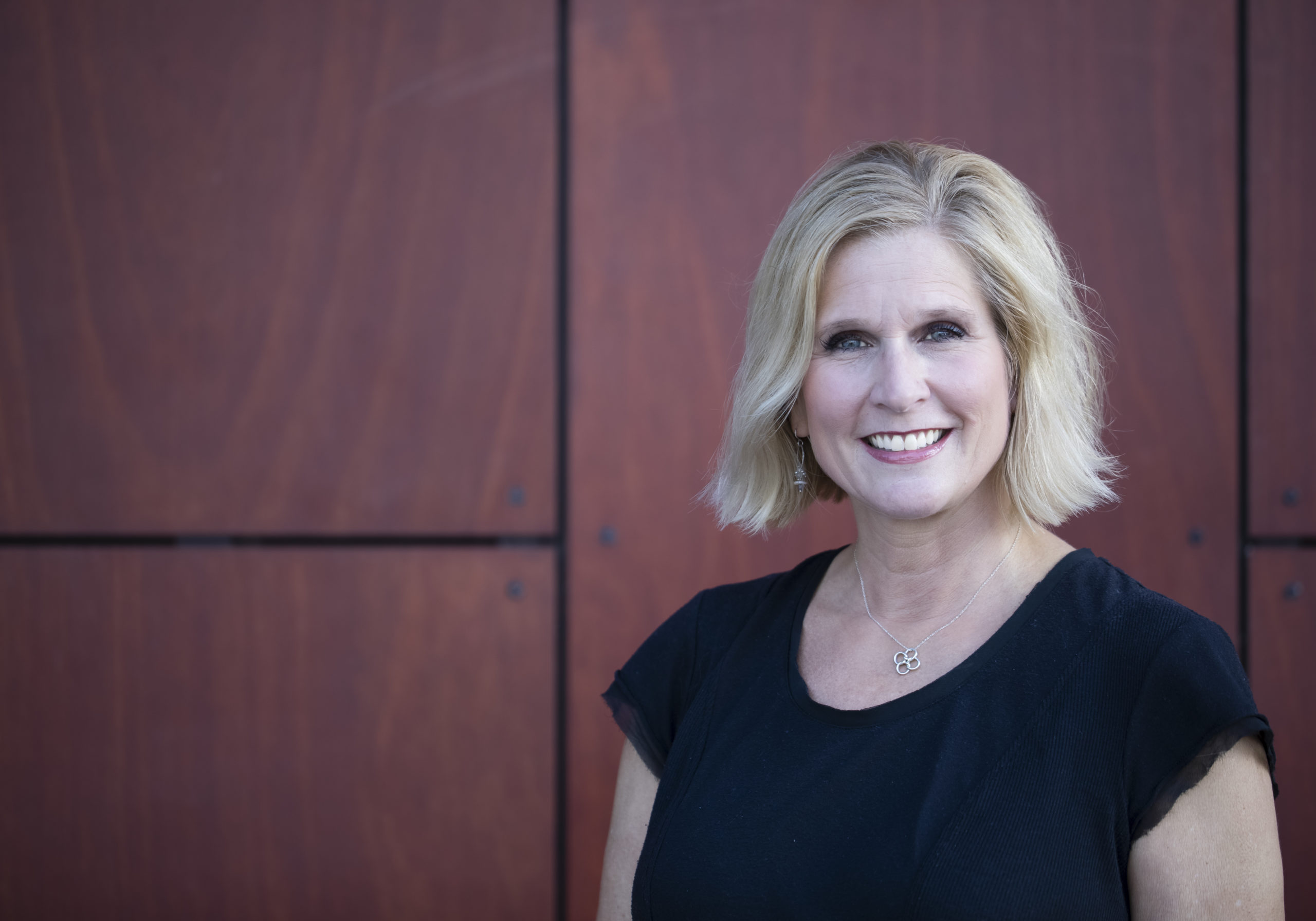 Laura Faber is a seasoned Broadcast and Video Production professional, with 33 years of experience in the field. For 23 years, she worked as a TV news anchor and reporter, working in television markets in Minnesota, Wisconsin, Tennessee and Arizona.