Hart Gallery
Laura Faber explores the healing power of art in Chattanooga.
---
More Information
Art is more than something you hang on your wall. It has the power to heal and change lives. Laura Faber takes us to a gallery in Chattanooga that offers amazing art, with heart.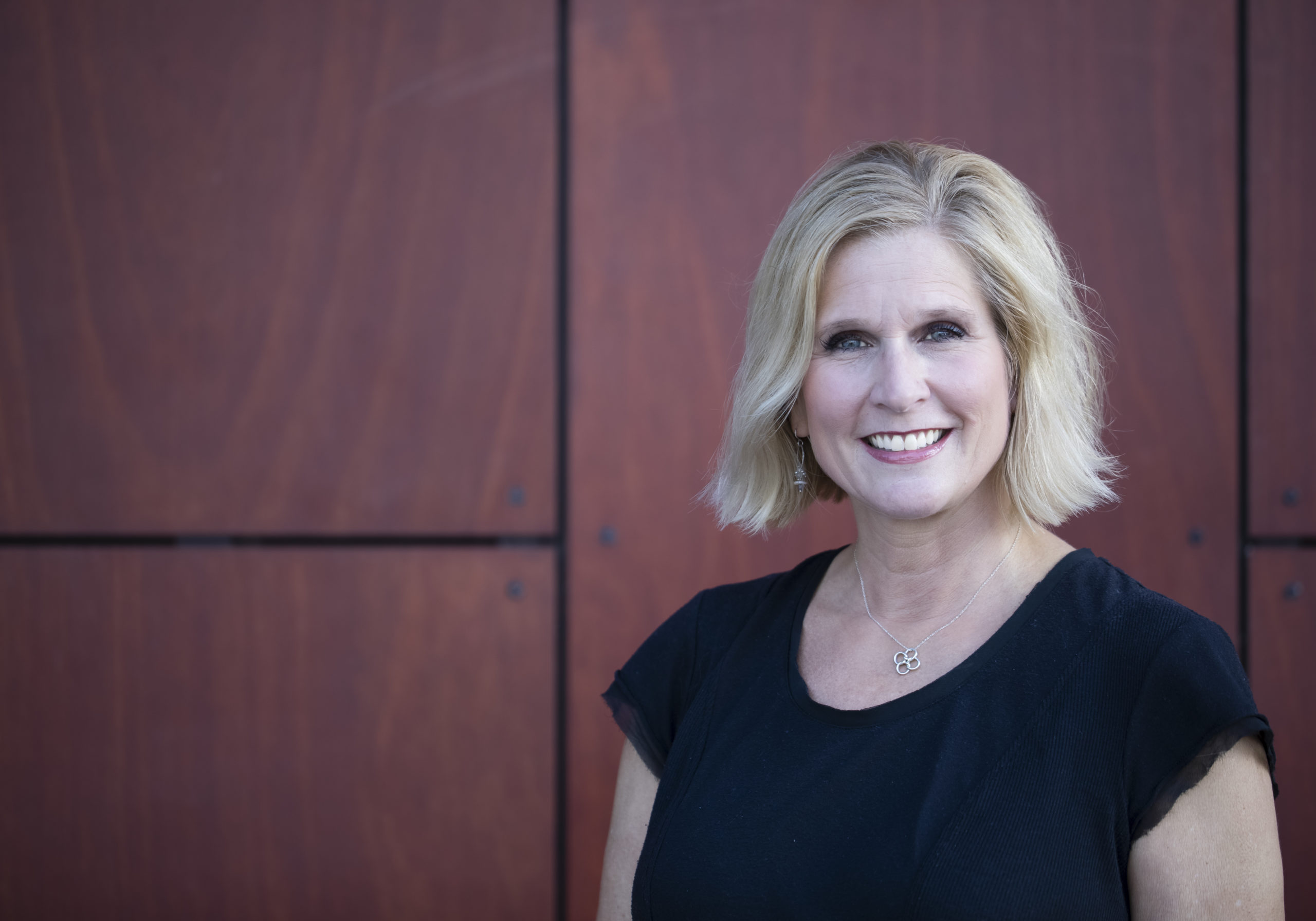 Laura Faber is a seasoned Broadcast and Video Production professional, with 33 years of experience in the field. For 23 years, she worked as a TV news anchor and reporter, working in television markets in Minnesota, Wisconsin, Tennessee and Arizona.