Ramblin' Bee
Miranda Cohen discovers what the buzz is about at a special store in Gallatin.
---
More Information
If you enjoy fresh fruits and vegetables in the summer time or even having beautiful flowers on your table, you might want to thank some of Tennessee's smallest and hardest working residents. In our first story Miranda Cohen takes us to Gallatin where the excitement over a new store is getting a lot of buzz.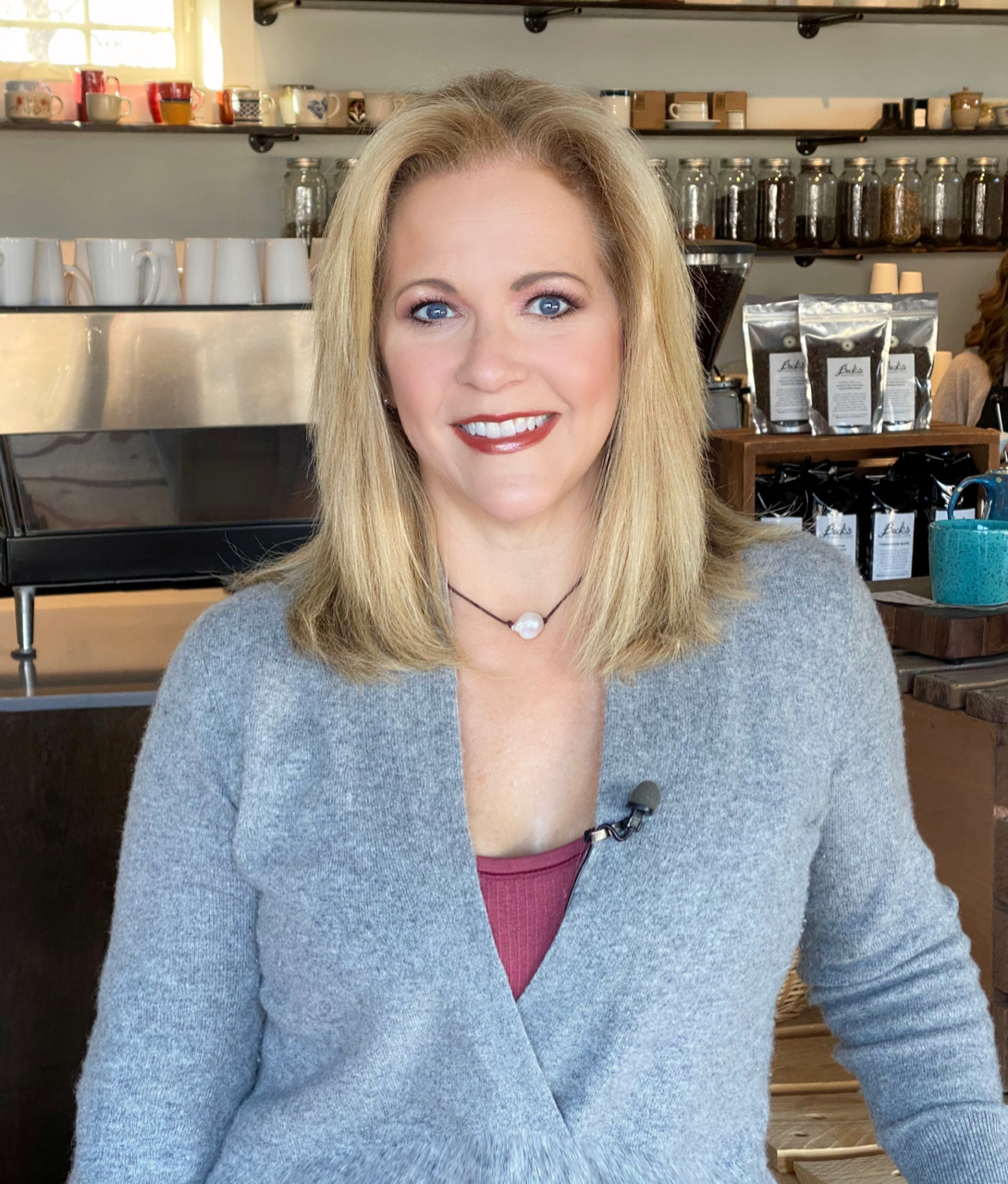 Miranda Cohen has been a member of the Tennessee Crossroads team since January 2020, but a member of the WNPT family long before that.  In 1998,Miranda had just started at FOX 17, WZTV in Nashville , when she was asked to host a Viewer Pledge Drive for Nashville Public Television. She eagerly agreed and has volunteered her time to host Pledge Drives for PBS ever since.