Bad Idea Brewing Company
Laura Faber learns the farm to tap connection at Bad Idea Brewing Company.
---
More Information
Our first story is for the farmers and beer connoisseurs in our audience. The two are partnering more than ever to create the perfect craft brew – all made in Tennessee. Laura Faber "taps" into the details of this story – from a brewer and a hops farmer in Columbia.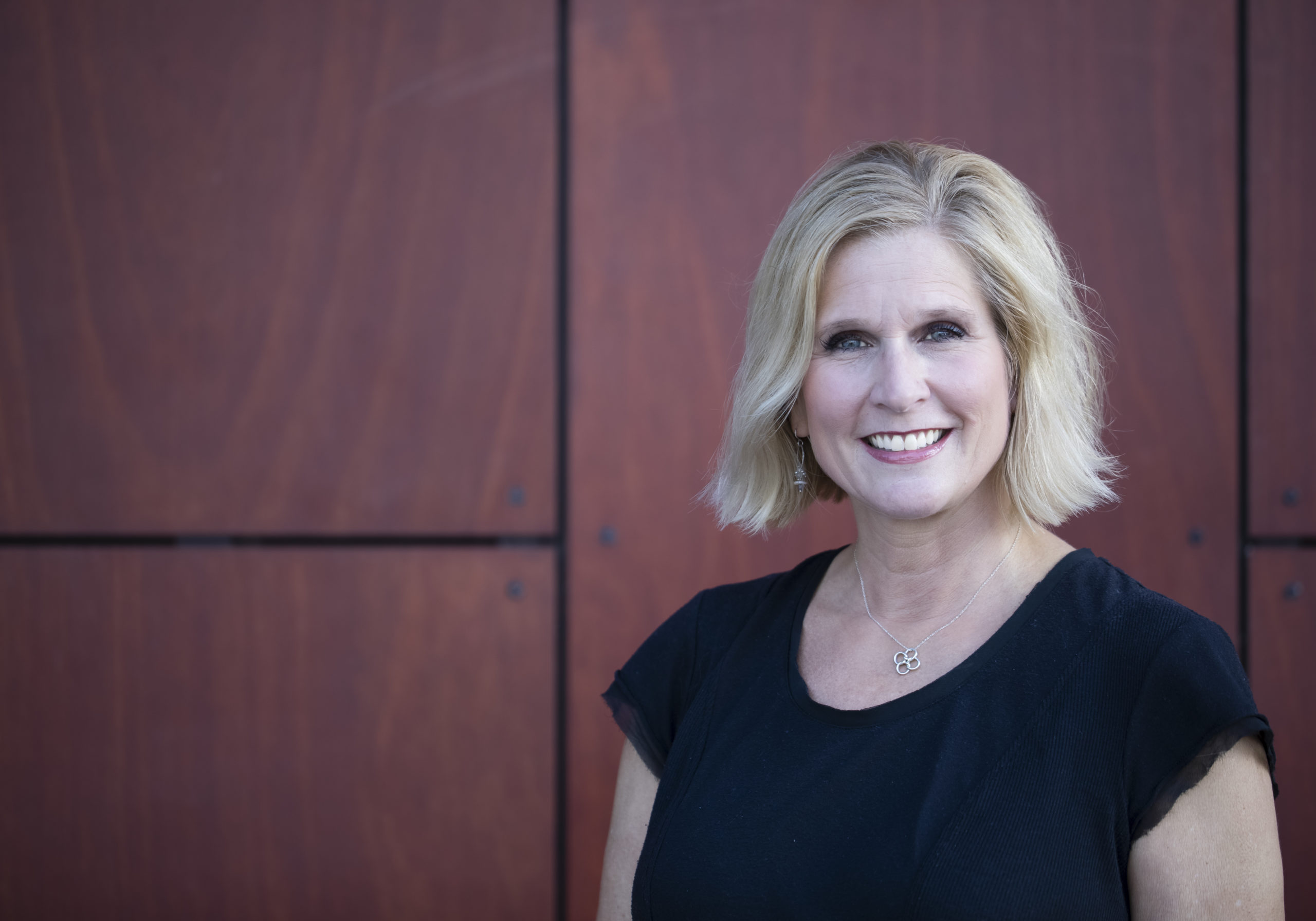 Laura Faber is a seasoned Broadcast and Video Production professional, with 33 years of experience in the field. For 23 years, she worked as a TV news anchor and reporter, working in television markets in Minnesota, Wisconsin, Tennessee and Arizona.