Michael Copas Master Woodcarver
Miranda Cohen turns trees into art with woodcarver Michael Copas.
---
More Information
If you've ever tried to carve wood or "wittle"" you know it is much harder than it looks. In our next story Miranda Cohen travels to Gatlinburg to meet an incredibly talented wood carver who has found the secret to revealing beautiful sculptures hidden away in wood.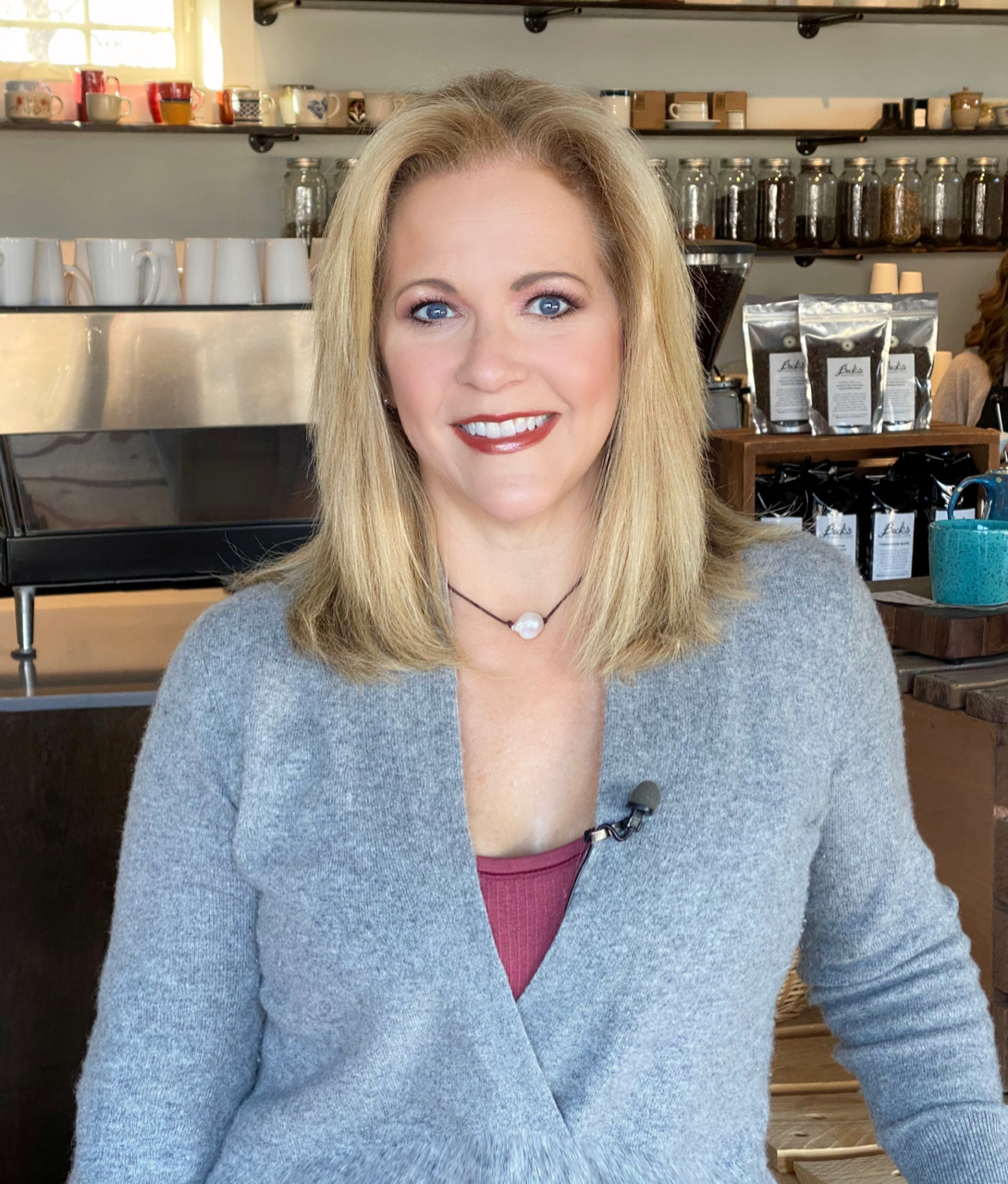 Miranda Cohen has been a member of the Tennessee Crossroads team since January 2020, but a member of the WNPT family long before that.  In 1998,Miranda had just started at FOX 17, WZTV in Nashville , when she was asked to host a Viewer Pledge Drive for Nashville Public Television. She eagerly agreed and has volunteered her time to host Pledge Drives for PBS ever since.