Log Cabin Restaurant
Laura Faber heads to Waverly to take in a family-owned country food tradition.
---
More Information
Just off I-40 near Waverly, you may have seen signs for The Log Cabin Restaurant. The Davis Family has been cooking up good old-fashioned country food since 1966. Laura Faber went to see what all the fuss is about, and she's STILL stuffed from lunch.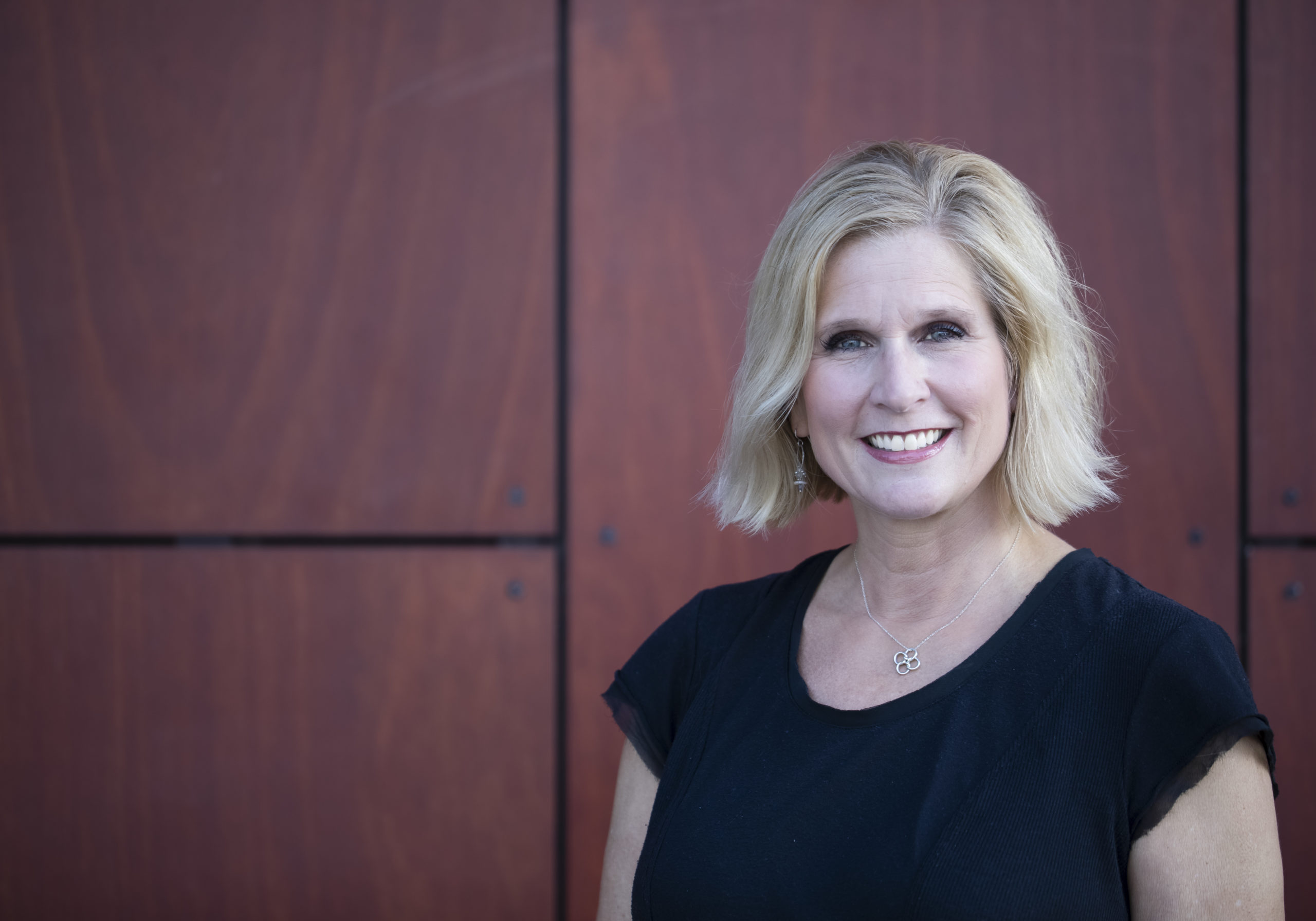 Laura Faber is a seasoned Broadcast and Video Production professional, with 33 years of experience in the field. For 23 years, she worked as a TV news anchor and reporter, working in television markets in Minnesota, Wisconsin, Tennessee and Arizona.