Robertson County History Museum
Laura Faber explores history in Springfield.
---
More Information
It's not unusual for the big city museums to get all the attention, but sometimes the smaller, county museums offer some of the best walks through Tennessee history. Laura Faber visited the Robertson County History Museum recently, and found out it's FAR from a little closet full of artifacts.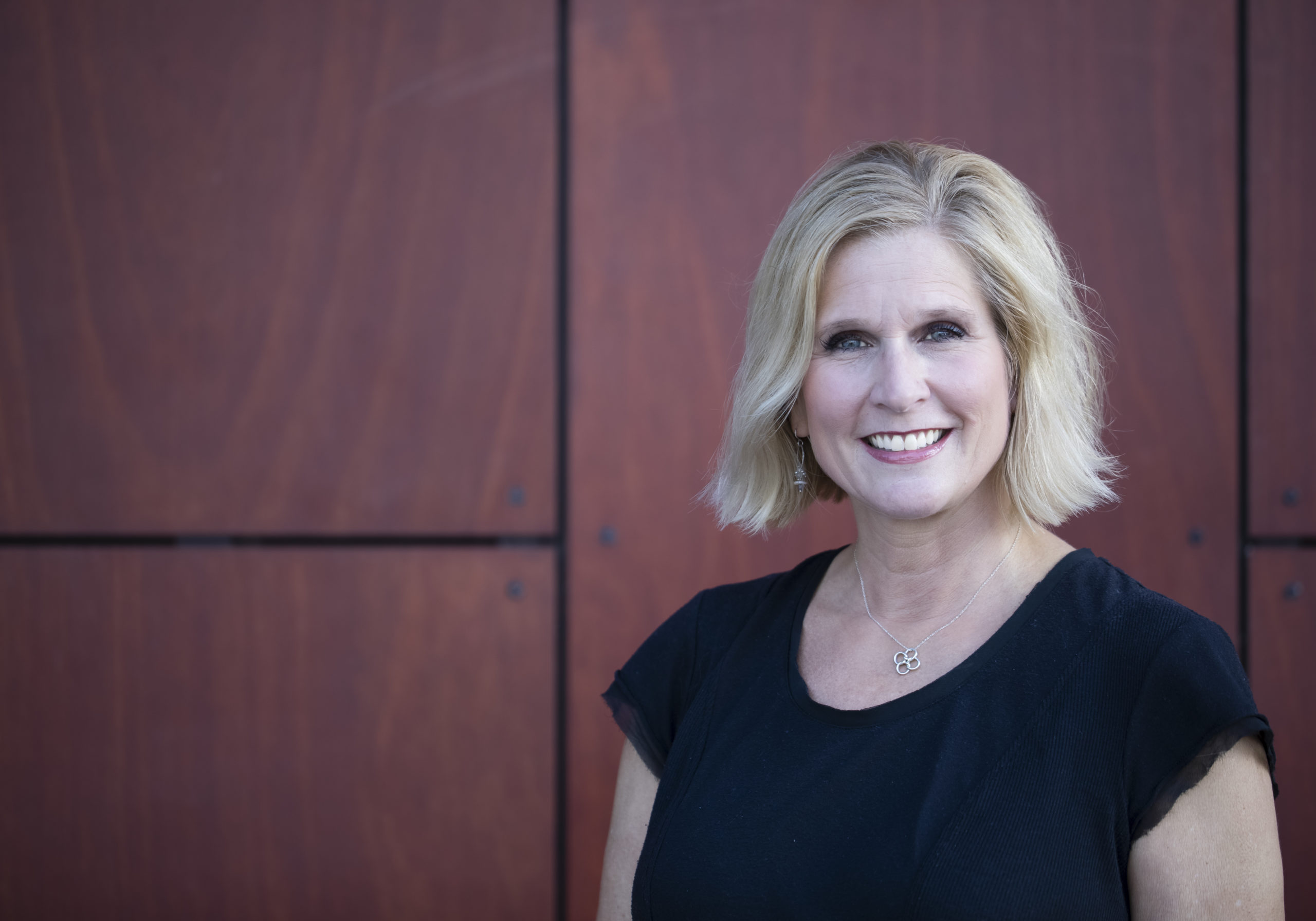 Laura Faber is a seasoned Broadcast and Video Production professional, with 33 years of experience in the field. For 23 years, she worked as a TV news anchor and reporter, working in television markets in Minnesota, Wisconsin, Tennessee and Arizona.