Ancient Lore Village
Laura Faber finds magic and mystery at a place near Knoxville.
---
More Information
Of all the places to stay in East Tennessee, we've never seen a location quite like this one. Made up of things like fairy dust and leprechaun gold, it's a place that almost transports you to another world. Laura Faber introduces us to the Ancient Lore Village.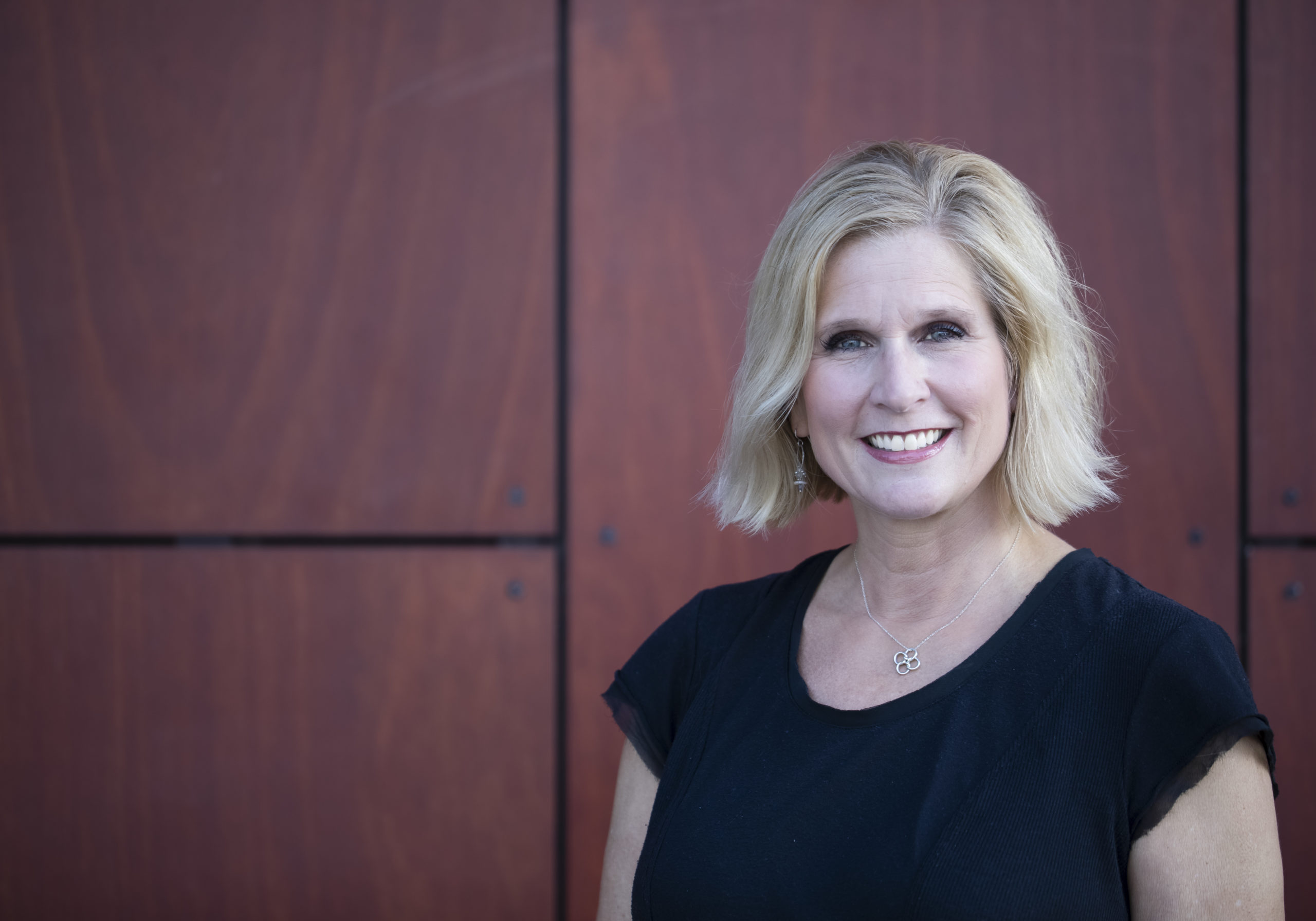 Laura Faber is a seasoned Broadcast and Video Production professional, with 33 years of experience in the field. For 23 years, she worked as a TV news anchor and reporter, working in television markets in Minnesota, Wisconsin, Tennessee and Arizona.