Perry's BBQ & Catering
Laura Faber finds a Henry County BBQ destination.
---
More Information
When you think of Paris France, Barbeque is probably not the food that comes to mind. But Paris Tennessee is a completely different story. Laura Faber headed west to Henry County, and found some of the best home-cooked barbeque around.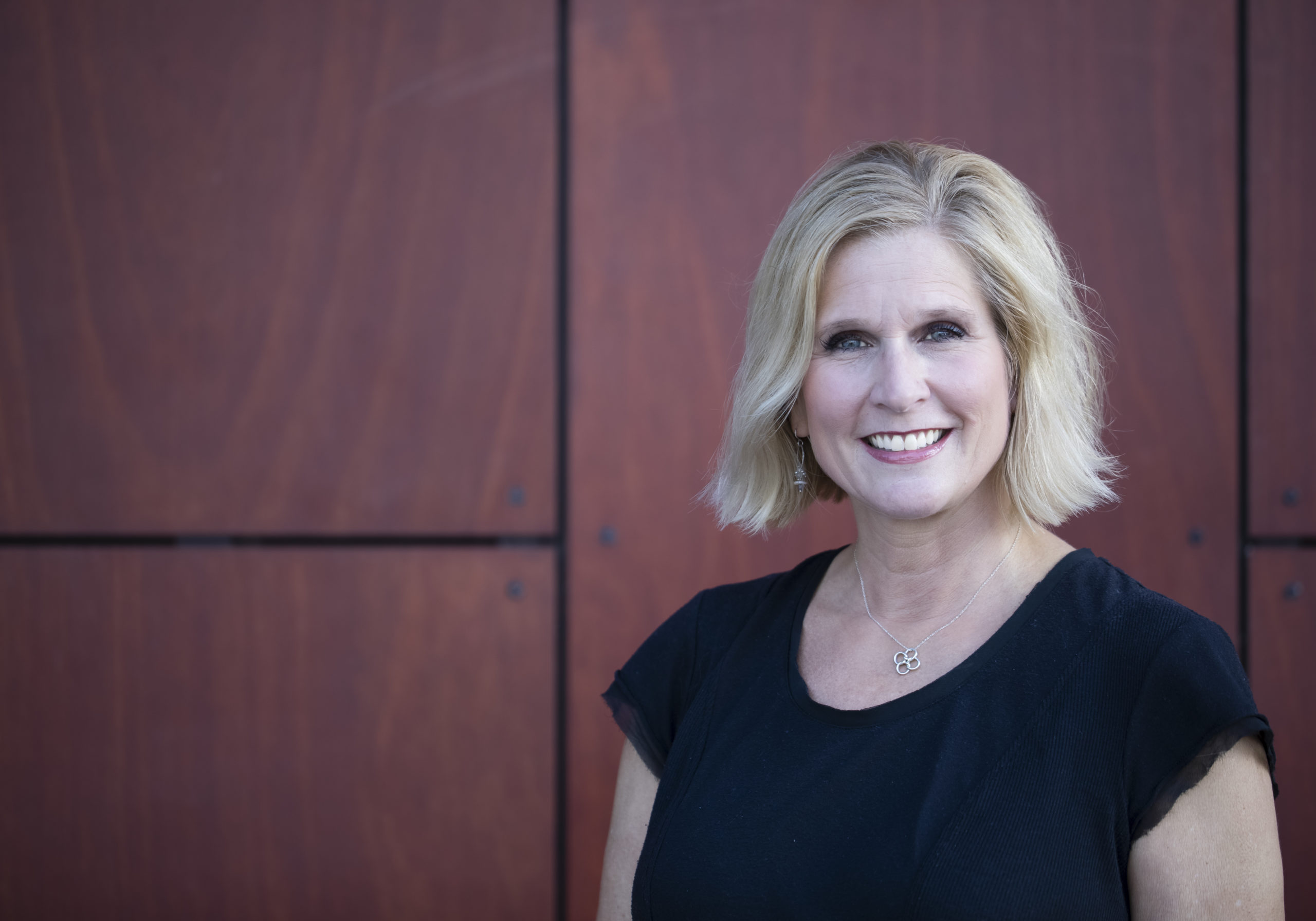 Laura Faber is a seasoned Broadcast and Video Production professional, with 33 years of experience in the field. For 23 years, she worked as a TV news anchor and reporter, working in television markets in Minnesota, Wisconsin, Tennessee and Arizona.