Museum of Appalachia – 2018
When you start a collection, you never know how things will go. Sometimes your collection grows so big there is hardly enough room in your house for anything else. Then what? Well, maybe you decide to create a museum to house your treasures. That's how the Museum of Appalachia came into being back in 1969. It's grown quite a bit since then. Tennessee Crossroads paid a visit to Clinton in East Tennessee to find out about the latest chapter in the museum's history. Watch this and more episode segments of Nashville Public Television's Tennessee Crossroads.
---
More Information
As we've told you in recent weeks, Tennessee Crossroads crossed a major milestone in 2006-becoming 20 years old. To reminisce we've been re-visiting some of our favorite places... like the one you're about to visit up in Norris, TN. A museum built by a proud Tennessean who shares his heritage with countless grateful visitors.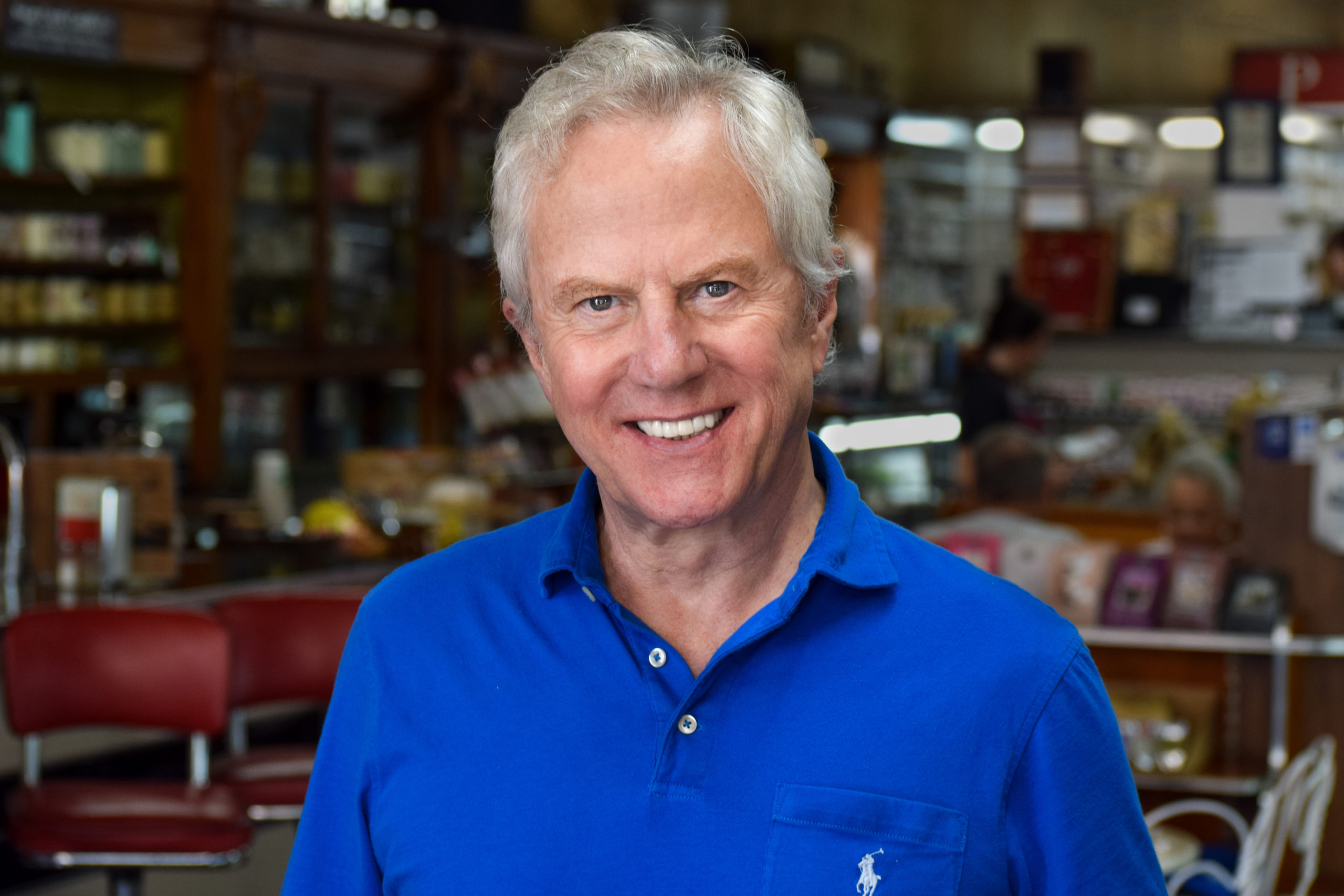 Joe Elmore has been the host of this Emmy-award winning series since its beginnings. As the face of Tennessee Crossroads, Joe has been taking viewers to meet interesting people and explore fascinating out-of-the-way places since 1987. Joe is also a producer and co-host of Horsepower TV on Spike TV. Joe launched his TV career at WHBQ TV in Memphis, TN, where he served as weekend anchor and reporter. Later, he was chosen to co-host the station's PM Magazine show, where he produced nationally-broadcast stories. He has also done extensive work as an independent film and video producer for clients throughout the Southeast.