Nashville Haunted Ghost Tour
They say Nashville is growing in population everyday. Whether it's for the natural beauty, the great food or the great people, once folks get here some never really want to leave. Rich in history and plenty of urban legends, some say even the dearly departed are still hanging around. Tennessee Crossroads takes us on "Nashville Haunted Ghost Tour" where we stop at all the local haunts. Join us on Tennessee Crossroads and Nashville Public Television to find out more.
---
More Information
Nashville's population is booming. And, when folks do get here, many never want to leave. Some say that includes members of the dearly departed. Miranda Cohen takes us in search other worldly answers on the ghosts of Nashville tour, where they stop at all the local haunts.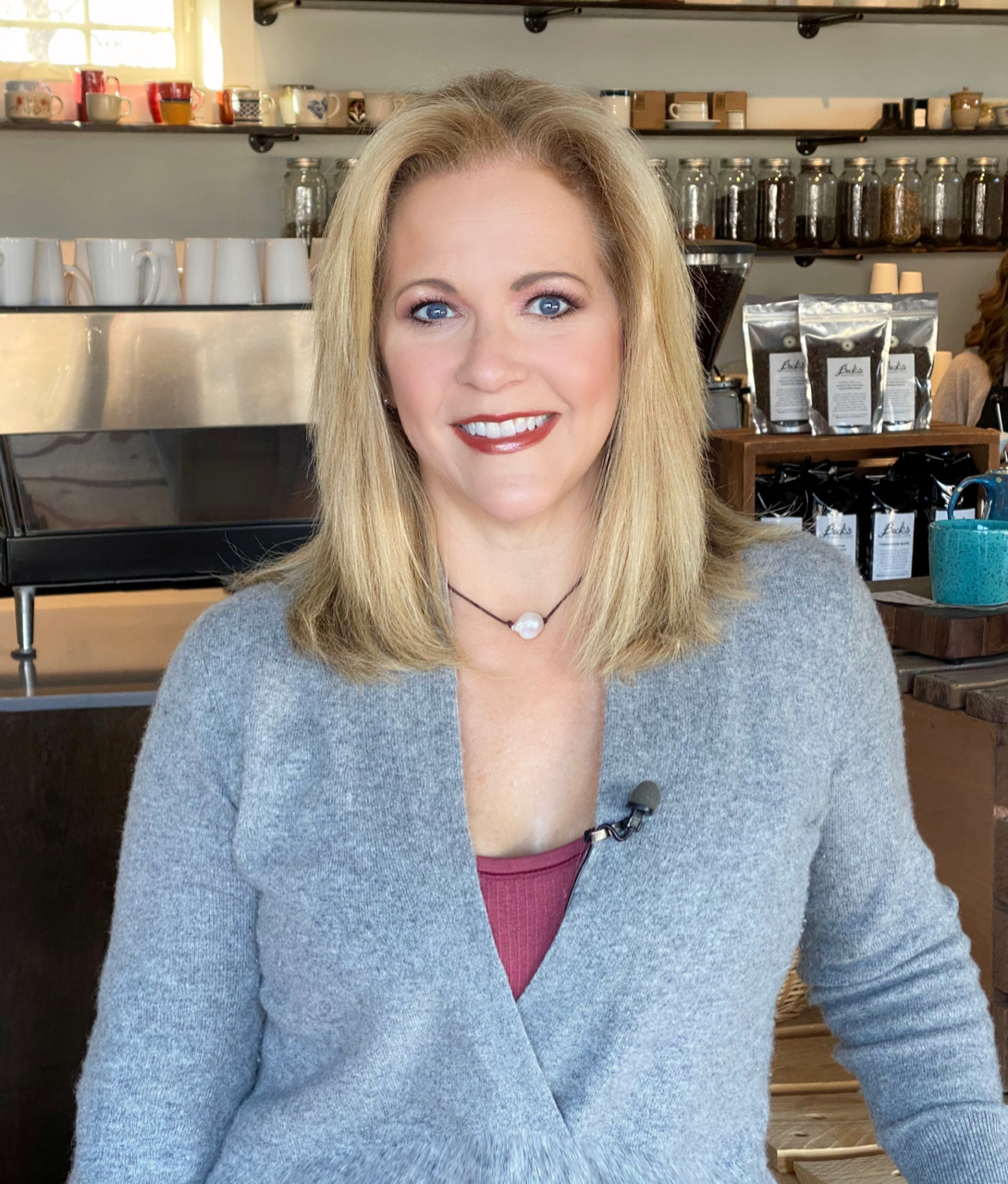 Miranda Cohen has been a member of the Tennessee Crossroads team since January 2020, but a member of the WNPT family long before that.  In 1998,Miranda had just started at FOX 17, WZTV in Nashville , when she was asked to host a Viewer Pledge Drive for Nashville Public Television. She eagerly agreed and has volunteered her time to host Pledge Drives for PBS ever since.