Muralist Andee Rudloff
Laura Faber paints along with muralist Andee Rudloff.
---
More Information
It's a fact: Nashville has become a mural city. People love to look at them, take pictures of them AND with them. They are inclusive and meant to spread beauty and sometimes a message to everyone. Laura Faber recently met a local muralist who loves the chaos of a community paint project.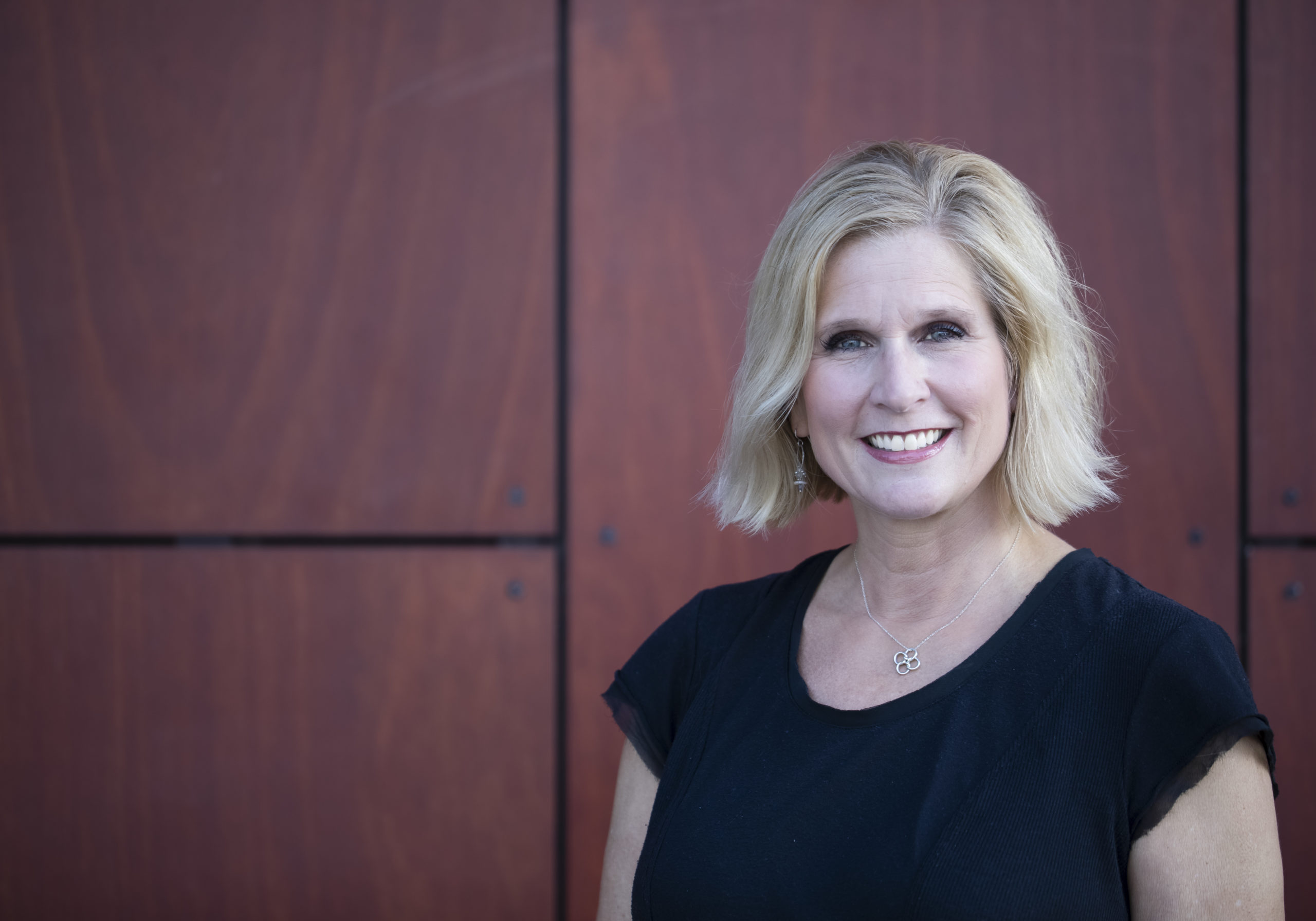 Laura Faber is a seasoned Broadcast and Video Production professional, with 33 years of experience in the field. For 23 years, she worked as a TV news anchor and reporter, working in television markets in Minnesota, Wisconsin, Tennessee and Arizona.