Historic Rugby Revisited
Joe Elmore travels to Rugby, TN where the unique story and gorgeous scenery of this historic utopian town make it a popular getaway destination.
---
More Information
From Histoic Rugby website: What Is Rugby? We're a Victorian English village, established in 1880, on the Cumberland Plateau in Tennessee. Created as a utopian community, Rugby has a rich history that we share with visitors from around the world. What We Offer Historic Rugby offers tours of our historic buildings, plus lodging, shops, and dining. We are also connected to a National Park and State Natural Area, with hiking trails ranging from easy to challenging.
Historic Rugby Visitor Center Hours: Thursday-Saturday 10:00am to 6:00pm and Sunday noon to 6:00pm.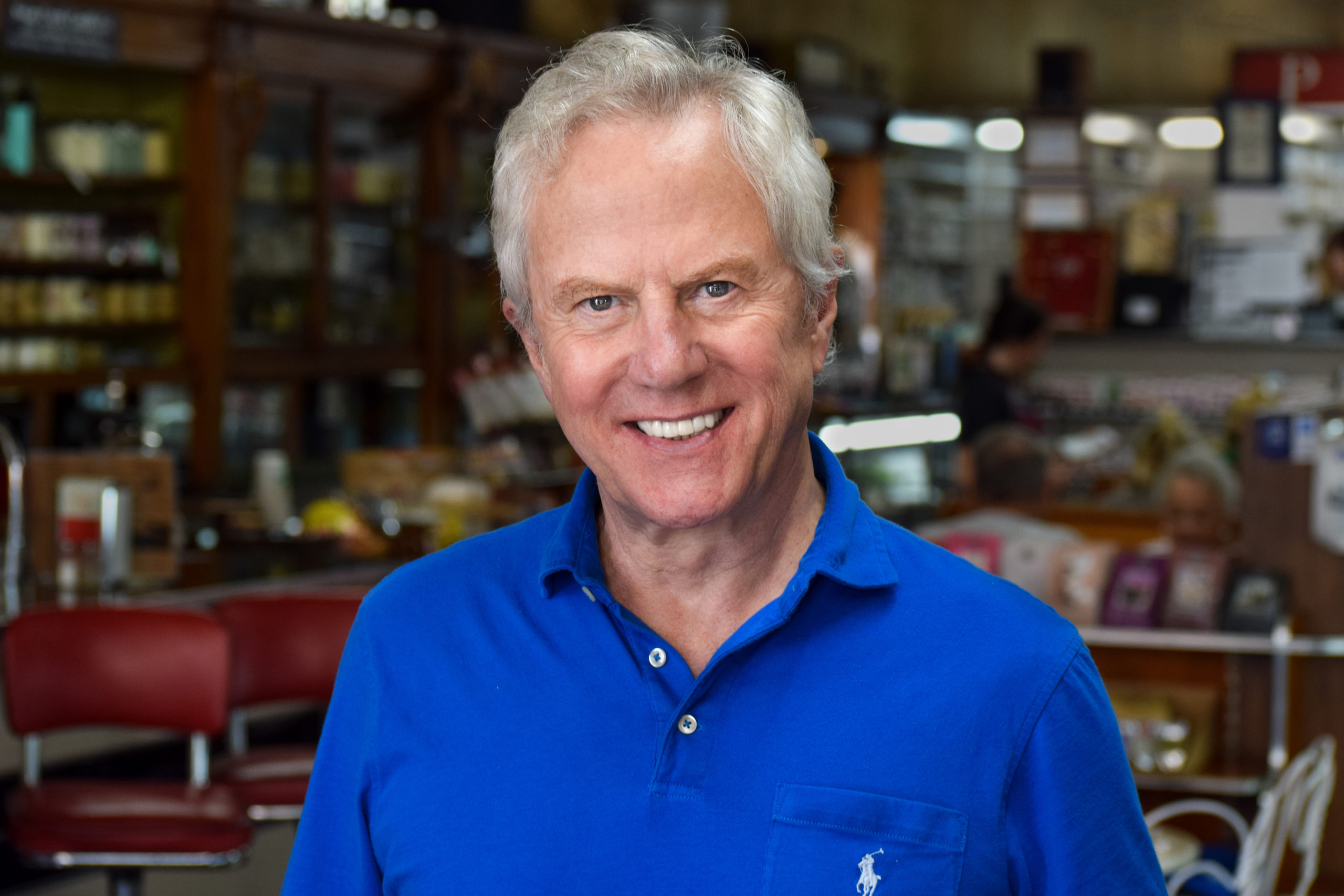 Joe Elmore has been the host of this Emmy-award winning series since its beginnings. As the face of Tennessee Crossroads, Joe has been taking viewers to meet interesting people and explore fascinating out-of-the-way places since 1987. Joe is also a producer and co-host of Horsepower TV on Spike TV. Joe launched his TV career at WHBQ TV in Memphis, TN, where he served as weekend anchor and reporter. Later, he was chosen to co-host the station's PM Magazine show, where he produced nationally-broadcast stories. He has also done extensive work as an independent film and video producer for clients throughout the Southeast.