Charlie Brewer's Slider Lure Company
Rob Wilds heads over to Lawerenceburg to learn about the Slider fishing technique and the story behind it.
---
More Information
If we're lucky, we love our job. If we don't, we're sometimes lucky enough to have a hobby we love. If we're REALLY fortunate, that hobby is also the way we earn our living. Charlie Brewer of Lawrenceburg, TN loved to fish, and he turned that love into a business known around the world. His son is in charge now, but still has the same love his father did. Rob Wilds met Charlie Brewer Jr. at the Slider Lure Company in Lawrenceburg.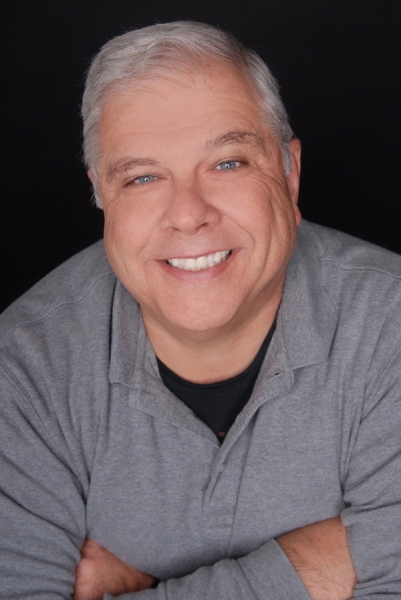 Rob Wilds has been a part of the Tennessee Crossroads family since 1993. As one of our most frequent producers, and the recipient of several journalism awards throughout his various careers, Rob finds that the best reward for his work is meeting the fascinating people and visiting the interesting places he encounters in his travels. A presence in television, radio and print reporter for more than 20 years, Rob is a teacher, writer, producer and director as well as an actor (with appearances in feature films, television shows and on stage).