Walden's Puddle
Laura Faber learns about rescuing wild animals at Walden's Puddle.
---
More Information
Those of us who've lived In Tennessee for a long time know what a treasure it is. But every year, more and more people are discovering our great state – and moving here. Good news for our economy. NOT so good for our native wildlife. Laura Faber gives us a behind-the-scenes look at a rare wildlife resource in the mid-state … and it's all about helping our native species thrive and survive.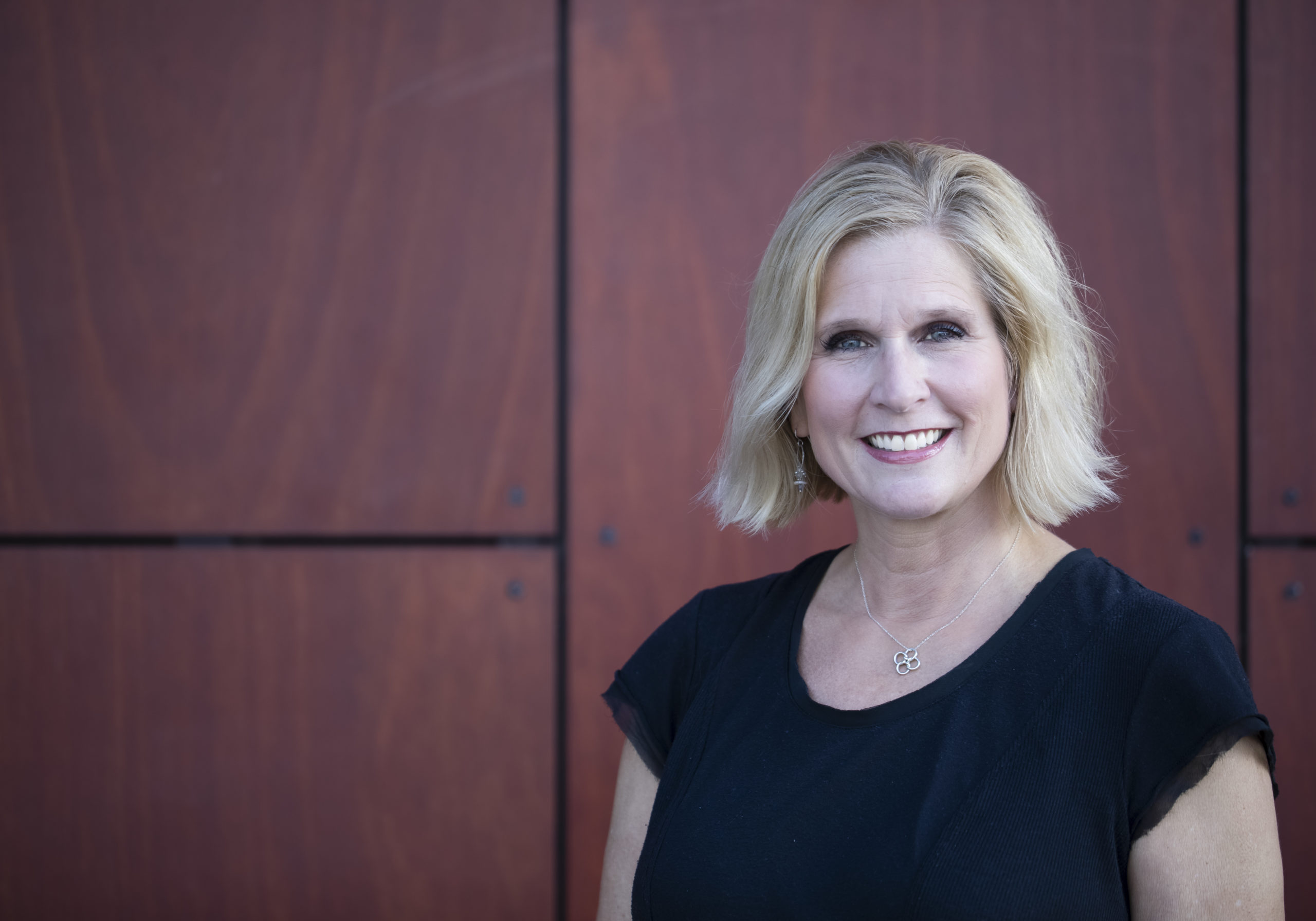 Laura Faber is a seasoned Broadcast and Video Production professional, with 33 years of experience in the field. For 23 years, she worked as a TV news anchor and reporter, working in television markets in Minnesota, Wisconsin, Tennessee and Arizona.