Linda Mora, Grave Walker
Laura Faber meets a grave walking genealogist from Franklin.
---
More Information
Laura Faber has an unusual story about a bona fide Grave Walker by the name of Linda Mora. As you'll see, she has a passion for genealogy, and helping people connect the dots of their past.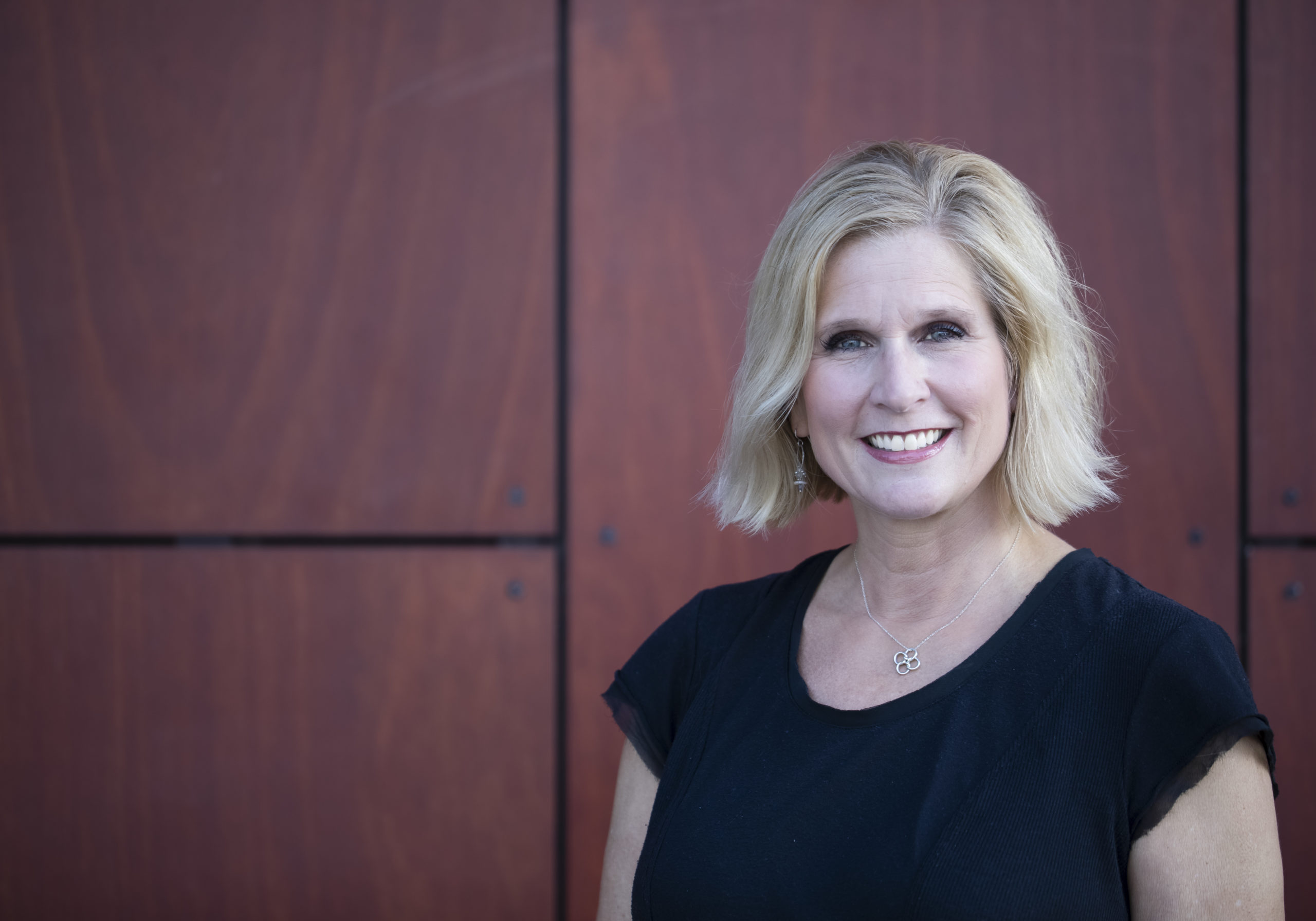 Laura Faber is a seasoned Broadcast and Video Production professional, with 33 years of experience in the field. For 23 years, she worked as a TV news anchor and reporter, working in television markets in Minnesota, Wisconsin, Tennessee and Arizona.