Clarksville Ghost Hunters
Join Rob Wilds, if you dare, as he creeps through The Octagon Hall Museum in Franklin, KY with the Clarksville Ghost Hunters.
---
More Information
Have you ever heard a noise that you couldn't explain? Maybe felt a chill climb up your spine? Had something happen at your house that seemed..well...a little creepy? If so, there's a group in Clarksville that would really like to talk to you. Rob Wilds got together with the Clarksville Ghost Hunters.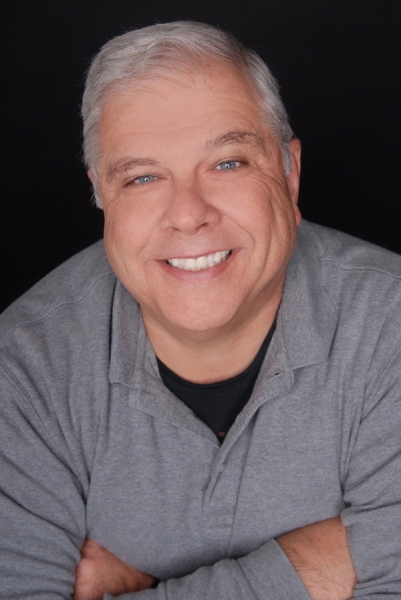 Rob Wilds has been a part of the Tennessee Crossroads family since 1993. As one of our most frequent producers, and the recipient of several journalism awards throughout his various careers, Rob finds that the best reward for his work is meeting the fascinating people and visiting the interesting places he encounters in his travels. A presence in television, radio and print reporter for more than 20 years, Rob is a teacher, writer, producer and director as well as an actor (with appearances in feature films, television shows and on stage).