Eagleville Soaring Club
Joe Elmore glides in for a first class view of Middle Tennessee, courtesy of the Eagleville Soaring Club.
---
More Information
You'll never see a more beautiful view of Tennessee than from up there. Not in a noisy helicopter or airplane... but in a motorless glider. For about three decades the Eagleville soaring club has attracted a breed of aviators who are hooked on what you'd call a natural high. What's more, as I discovered, they often take along passengers.
Eagleville Soaring is open year-round on Saturday???s and Sunday???s from 10 a.m. until dark weather permitting. Rides cost $125. Gift certificates are available for purchase. To schedule a ride or buy a gift certificate, send us an email at [email protected]. - See more at: http://eaglevillesoaring.org/sailplane-rides#sthash.lIzBho8p.dpuf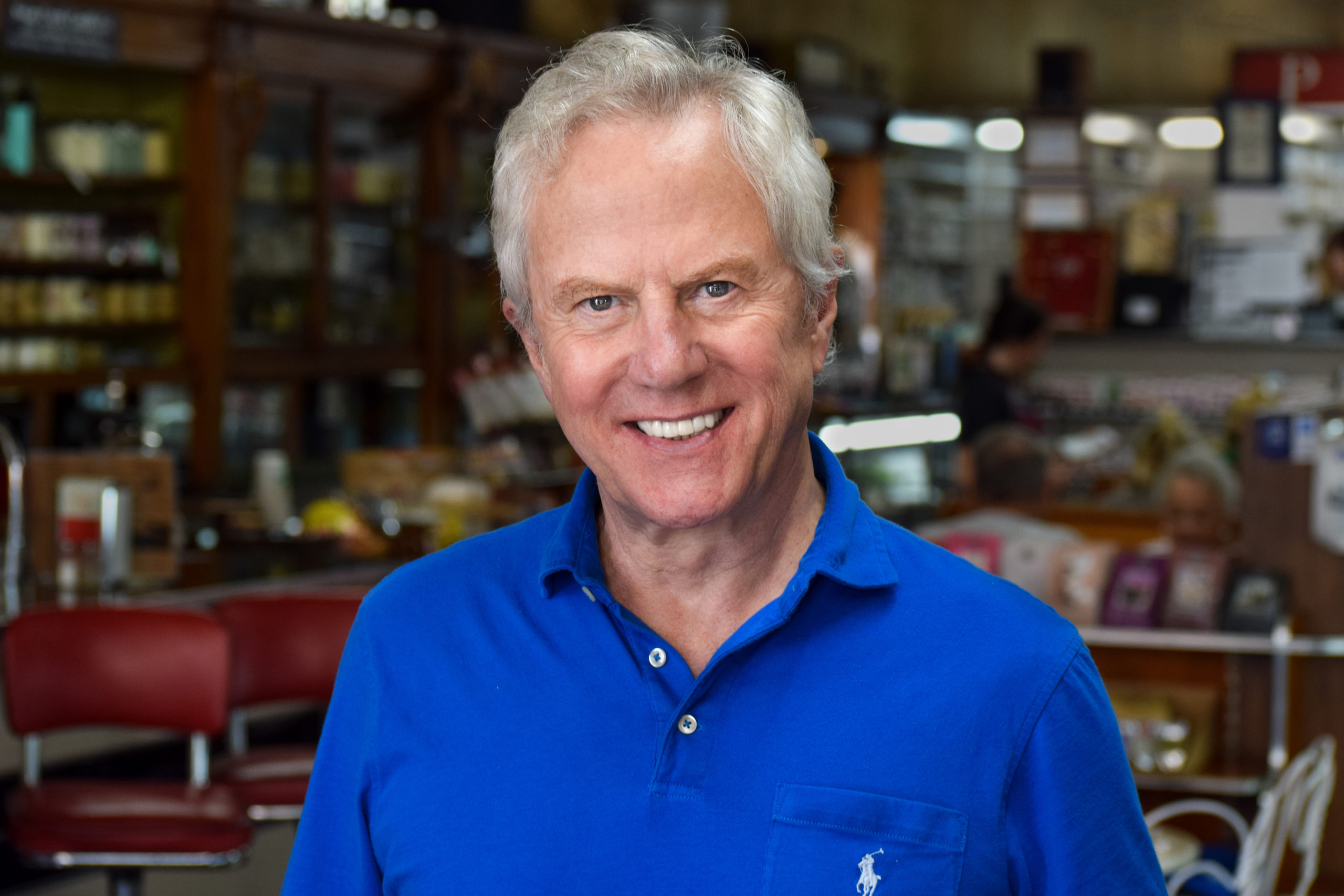 Joe Elmore has been the host of this Emmy-award winning series since its beginnings. As the face of Tennessee Crossroads, Joe has been taking viewers to meet interesting people and explore fascinating out-of-the-way places since 1987. Joe is also a producer and co-host of Horsepower TV on Spike TV. Joe launched his TV career at WHBQ TV in Memphis, TN, where he served as weekend anchor and reporter. Later, he was chosen to co-host the station's PM Magazine show, where he produced nationally-broadcast stories. He has also done extensive work as an independent film and video producer for clients throughout the Southeast.