The Gentle Barn
Miranda Cohen finds a place for healing in The Gentle Barn.
---
More Information
Have you ever noticed how walking the peaceful pastures of a farm can often make your troubles melt away? Miranda Cohen takes us to a very special place in Rutherford county, where you can get to know some very special barn yard animals. Life hasn't always been easy for them. But the story of their healing is an inspiration to us all.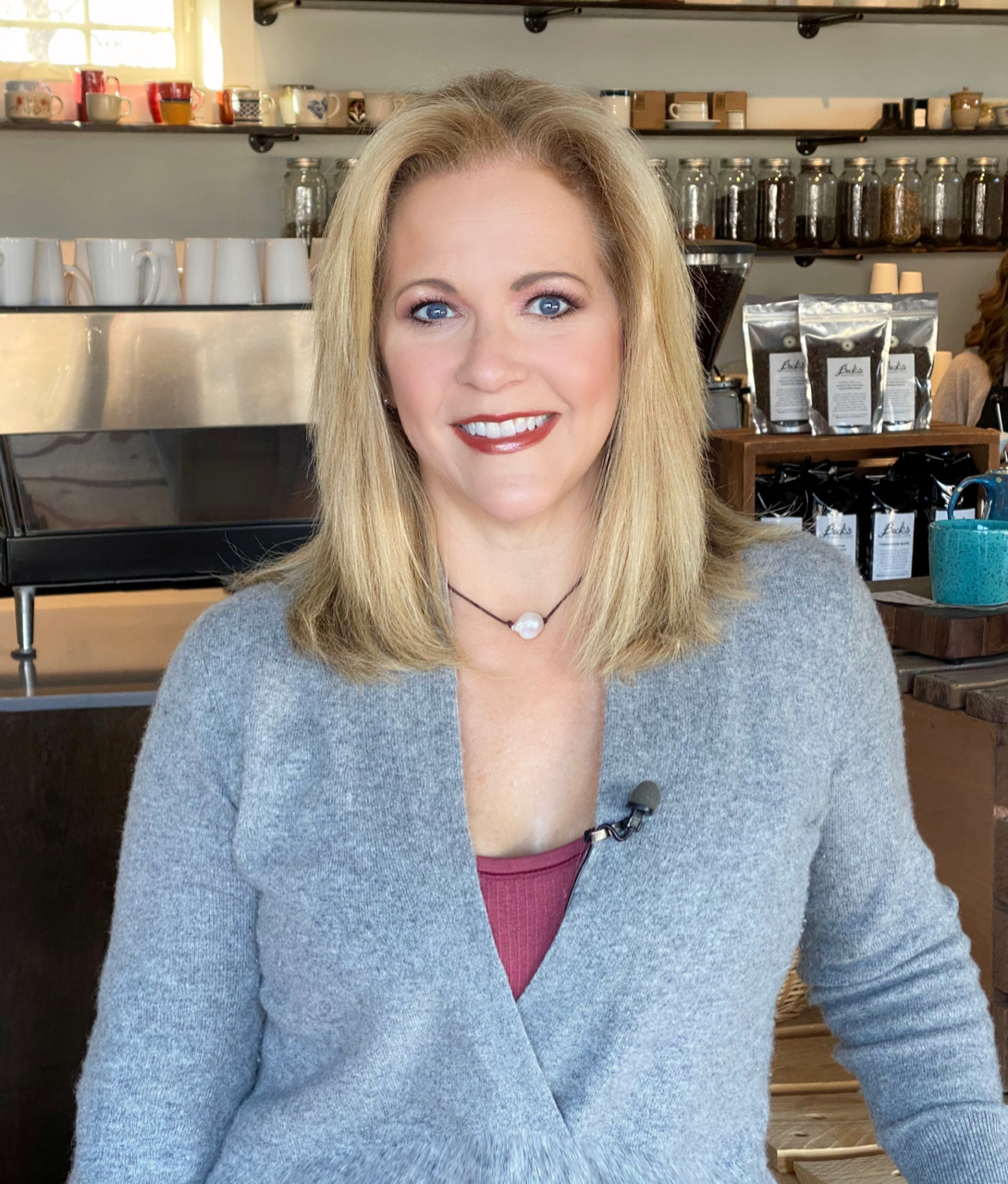 Miranda Cohen has been a member of the Tennessee Crossroads team since January 2020, but a member of the WNPT family long before that.  In 1998,Miranda had just started at FOX 17, WZTV in Nashville , when she was asked to host a Viewer Pledge Drive for Nashville Public Television. She eagerly agreed and has volunteered her time to host Pledge Drives for PBS ever since.