Nashville Curling Club
Laura Faber learns how a curious sport called curling came to Nashville.
---
More Information
It's a sport on ice that's grown in popularity in recent years, and it can be found now in Nashville. We're not talking about Hockey, but the sport of Curling. As Laura Faber tells us, you don't have to wait another four years for the Olympics to see it, you can watch it, learn it, and play it right here, right now!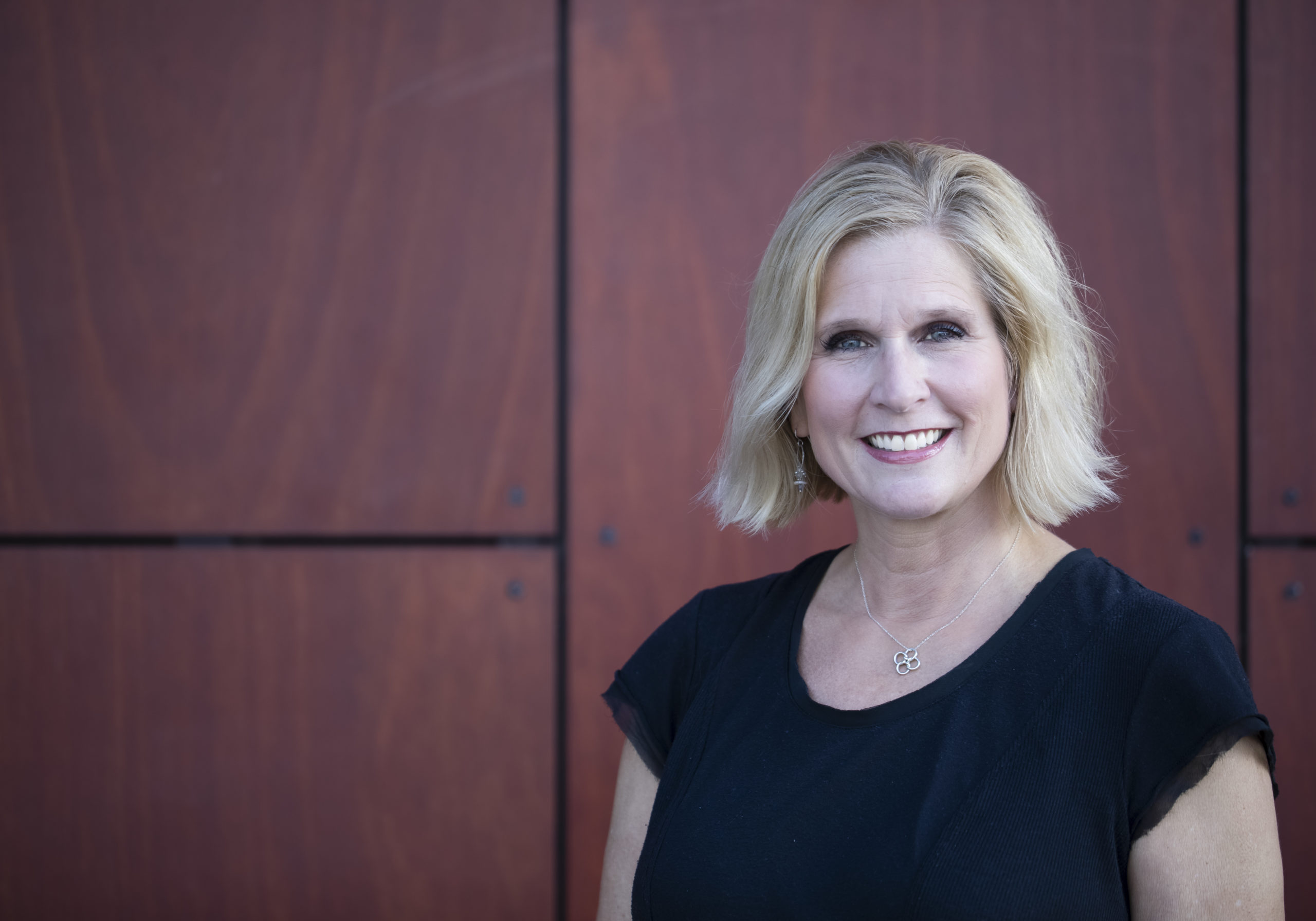 Laura Faber is a seasoned Broadcast and Video Production professional, with 33 years of experience in the field. For 23 years, she worked as a TV news anchor and reporter, working in television markets in Minnesota, Wisconsin, Tennessee and Arizona.