Old School Farm
Tennessee Crossroads visits the Old School Farm near Nashville. Watch this and more episode segments of Nashville Public Television's Tennessee Crossroads.
---
More Information
There are thousands of farms around Nashville, but Tammi Arender found one that does more than feed hungry families. It replenishes the spirit of everyone involved. I think you'll agree that there's no school farm like the Old School Farm.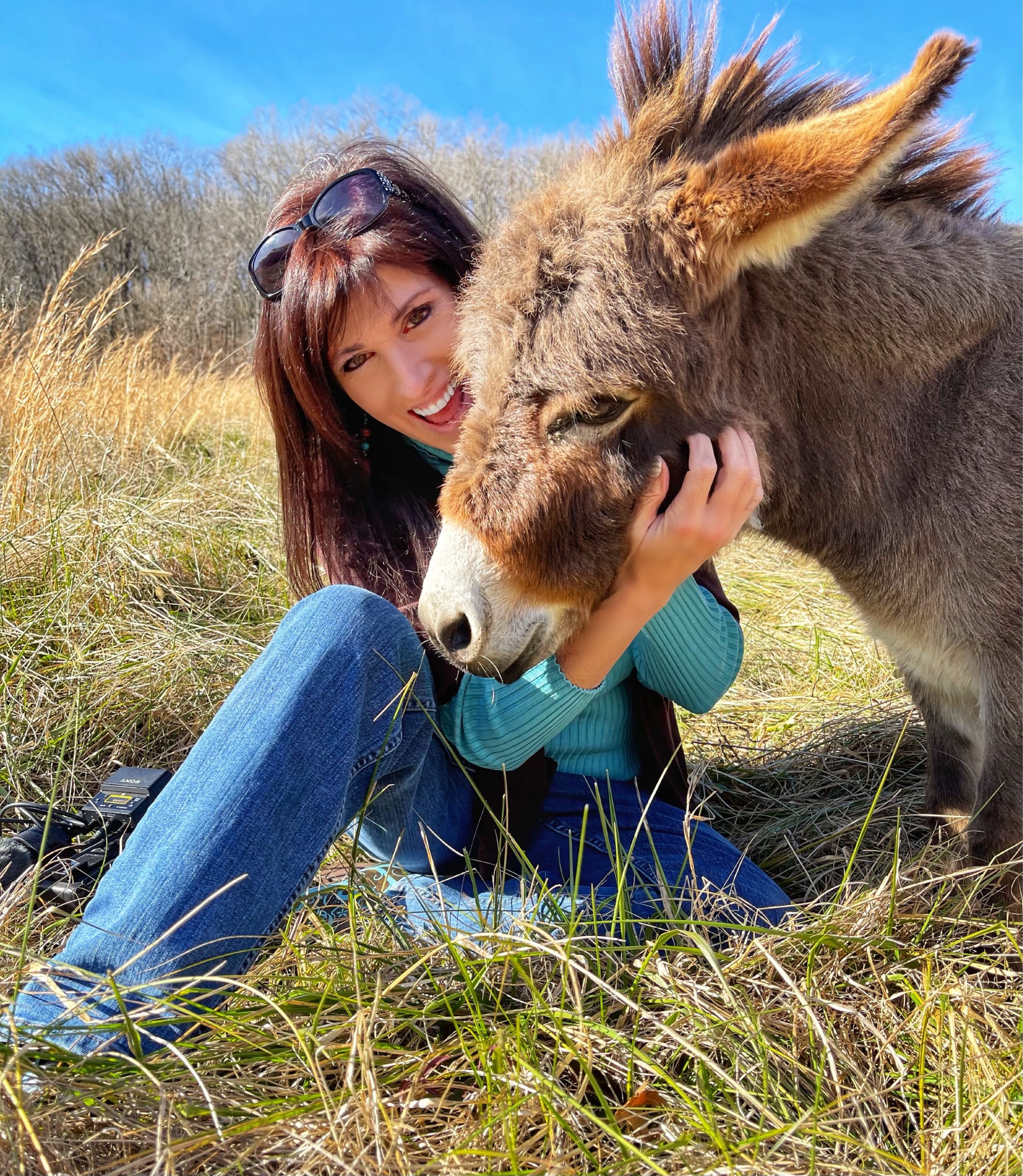 Born and raised on a farm in Tallulah, Louisiana, Tammi Arender first moved to Nasvhille in 1990, working for WSMV, WKRN and covering the Grand Ole Opry for TNN. She also freelanced for for Entertainment Tonight, Lifeway Christian, and Tennessee Wildside. She is also a DJ in Christian radio for 94 FM the Fish and the Christian nationwide network, Salem Music, in Nashville. Tammi has moved back to Baton Rouge but still finds time to continue working with Tennessee Crossroads.