The Fontanel Mansion (Update)
Rob Wilds revisits the Fontanel Mansion, former home of country star Barbara Mandrell, and finds a variety of new sites and experiences.
---
More Information
Did you ever wonder how big stars actually live? Think it would be fun to wander around their home, take a look at private places? It's not a good idea to simply drop in on your favorite star, but Rob Wilds knows a place where all of us have an invitation to come by and take a look. Rob recently visited the one-time home of country music star Barbara Mandrell in White's Creek just outside Nashville, and so can you.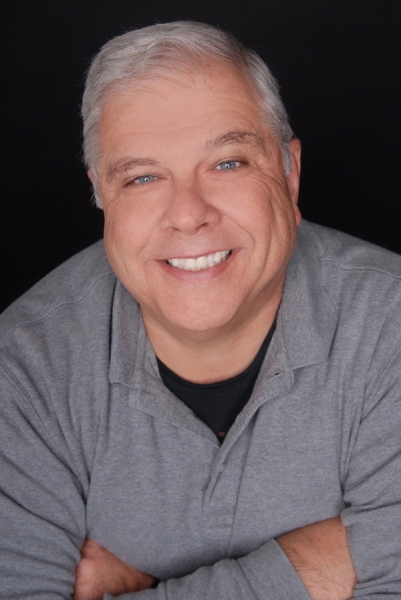 Rob Wilds has been a part of the Tennessee Crossroads family since 1993. As one of our most frequent producers, and the recipient of several journalism awards throughout his various careers, Rob finds that the best reward for his work is meeting the fascinating people and visiting the interesting places he encounters in his travels. A presence in television, radio and print reporter for more than 20 years, Rob is a teacher, writer, producer and director as well as an actor (with appearances in feature films, television shows and on stage).