Moon Draped
Miranda Cohen visits a Dickson coffee shop inspired by the moon.
---
More Information
Have you gazed up at the moon lately? From the days of ancient folklore, most cultures believe the moon is magic. In our next story Miranda Cohen travels to Dickson and finds a trendy new coffee shop that is baking some enchanted treats, inspired by the owner's love of all things lunar.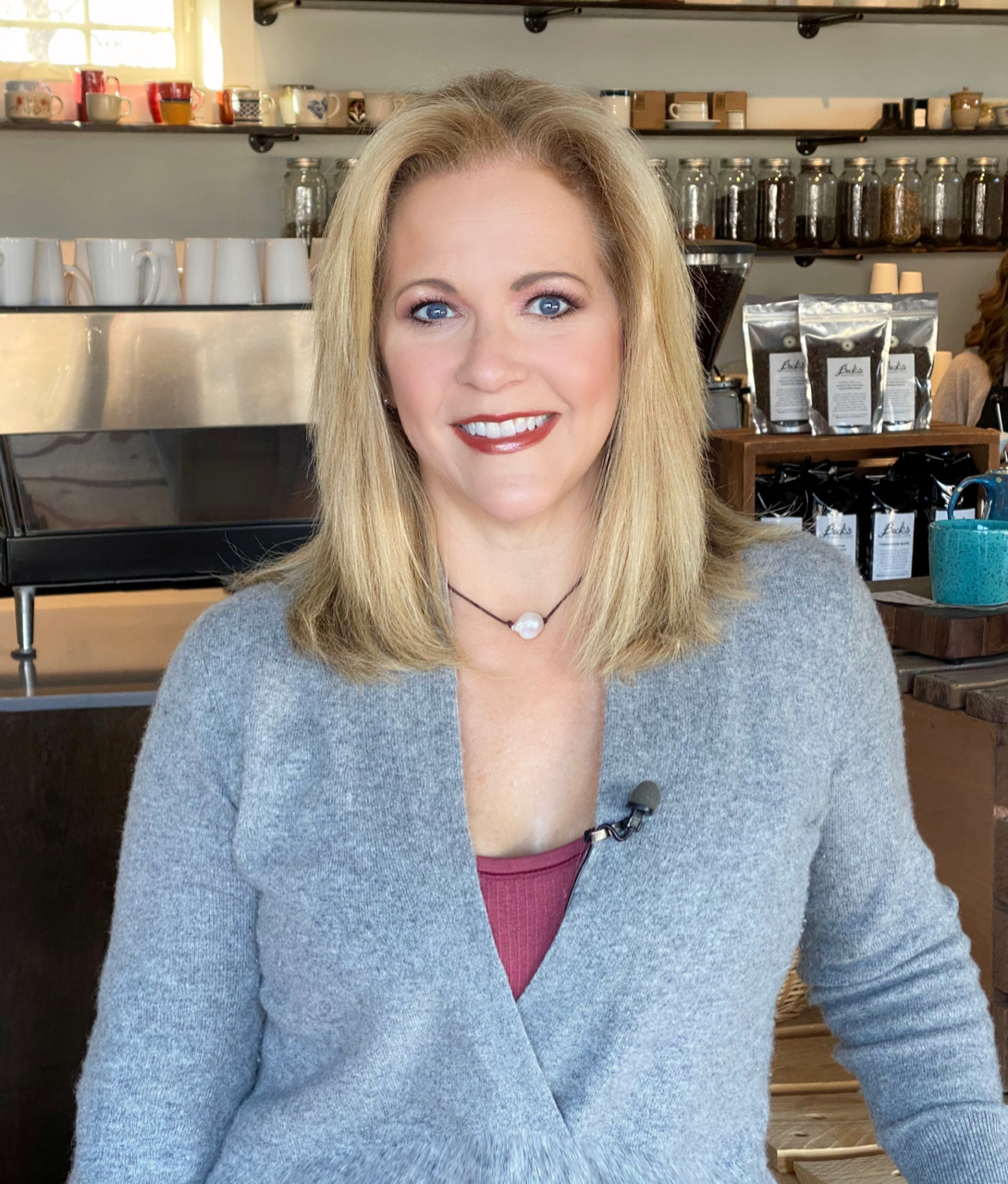 Miranda Cohen has been a member of the Tennessee Crossroads team since January 2020, but a member of the WNPT family long before that.  In 1998,Miranda had just started at FOX 17, WZTV in Nashville , when she was asked to host a Viewer Pledge Drive for Nashville Public Television. She eagerly agreed and has volunteered her time to host Pledge Drives for PBS ever since.