Lynnville Fried Pie Company
Laura Faber finds old fashioned goodness in Giles County.
---
More Information
If you grew up in the south, there's a good chance you've enjoyed a fried pie. A true southern dessert from the past. Recently, Laura Faber travelled to Giles County and met a couple making fried pies the delicious, good old-fashioned way.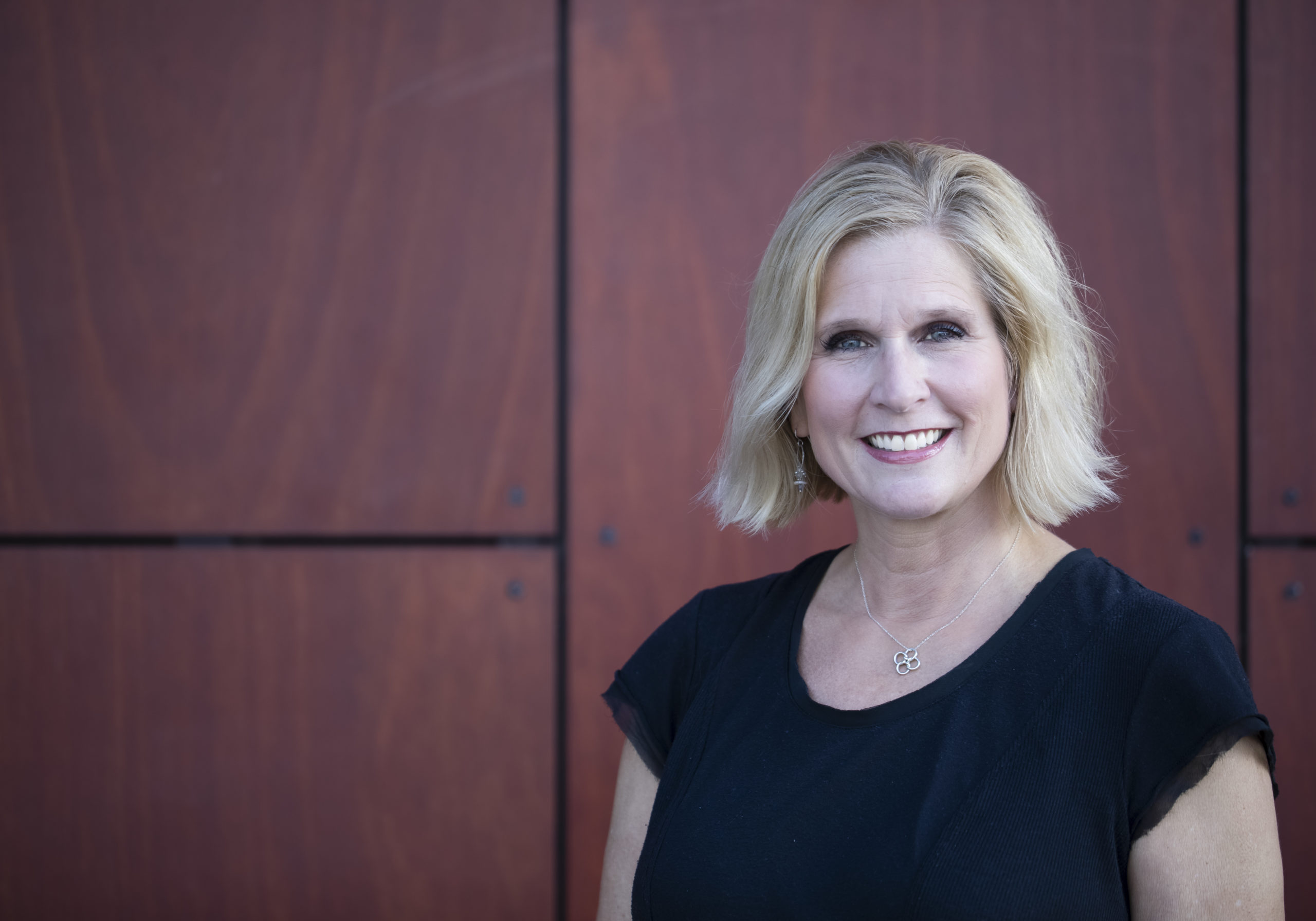 Laura Faber is a seasoned Broadcast and Video Production professional, with 33 years of experience in the field. For 23 years, she worked as a TV news anchor and reporter, working in television markets in Minnesota, Wisconsin, Tennessee and Arizona.