Campione's Taste of Chicago
Miranda Cohen finds Chicago cuisine in Middle Tennessee.
---
More Information
Here in the south we love our classic southern meals. Well, folks from other parts of the country are pretty passionate about the food they grew up eating too. In our next story Miranda Cohen visits Goodlettsville to find a restaurant serving up all the favorites from the windy city, and people from all over are loving it.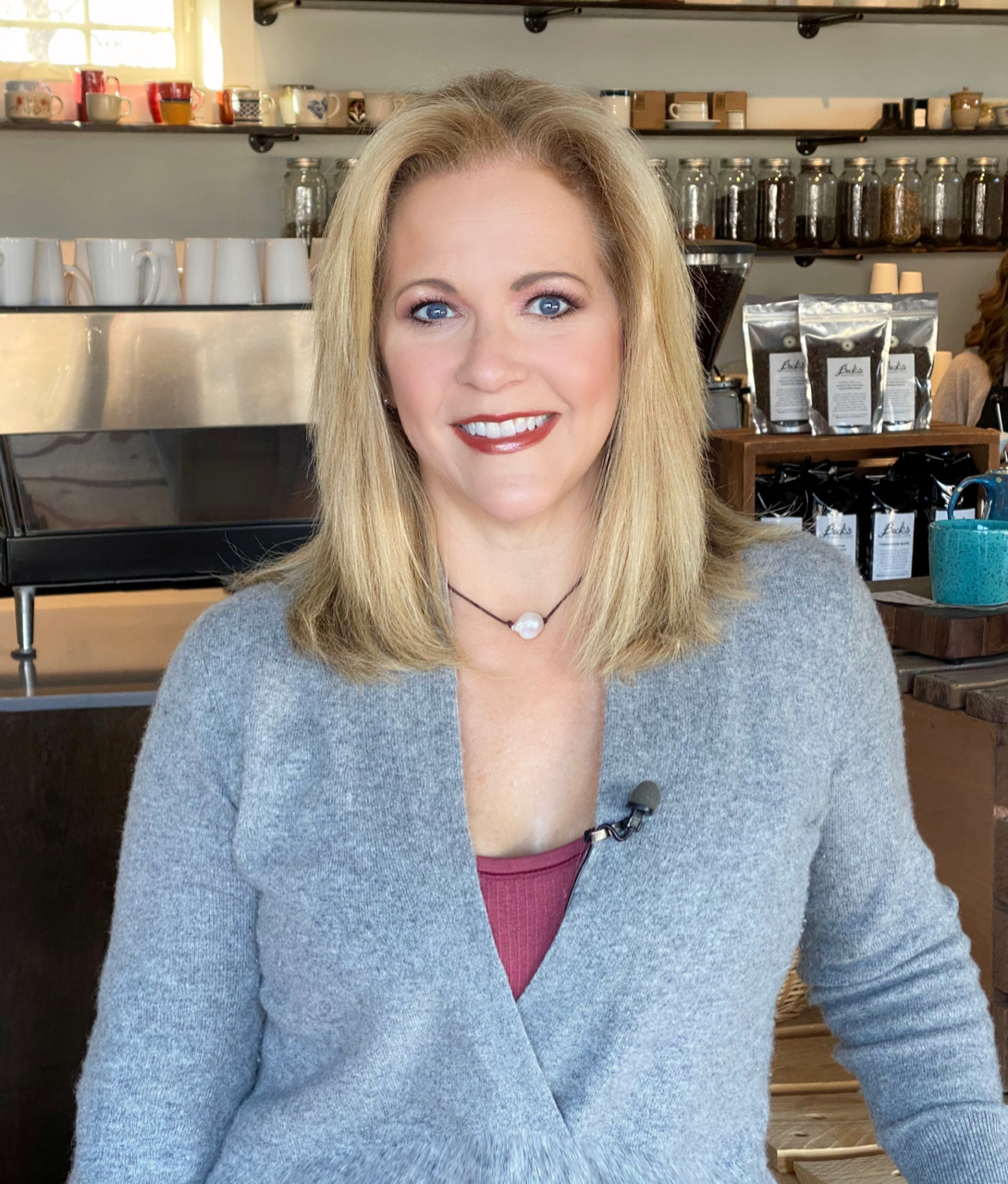 Miranda Cohen has been a member of the Tennessee Crossroads team since January 2020, but a member of the WNPT family long before that.  In 1998,Miranda had just started at FOX 17, WZTV in Nashville , when she was asked to host a Viewer Pledge Drive for Nashville Public Television. She eagerly agreed and has volunteered her time to host Pledge Drives for PBS ever since.