Jack Daniel Distillery Tour with Roger Brashears, Jr.
We revisit the archives for a 1988 visit to Lynchburg, TN with the late ambassador of Jack Daniel's – Roger Brashears, Jr. Join Nashville Public Television's Tennessee Crossroads to find out more about the Jack Daniel's Distillery.
---
More Information
We're now celebrating 25 years of Crossroads, and we've got some special retrospectives coming up soon. Right now though, we thought we'd share one of our first road trips from the year 1988. My first time to meet the late Roger Brashears. Roger was known by folks from around the world as the likeable, uniquely amusing ambassador to the Jack Daniels Distillery.
The Annual Jack Daniel's World Championship Invitational Barbecue will be in October. For more info, visit www.jackdanielsbarbecuemedia.com.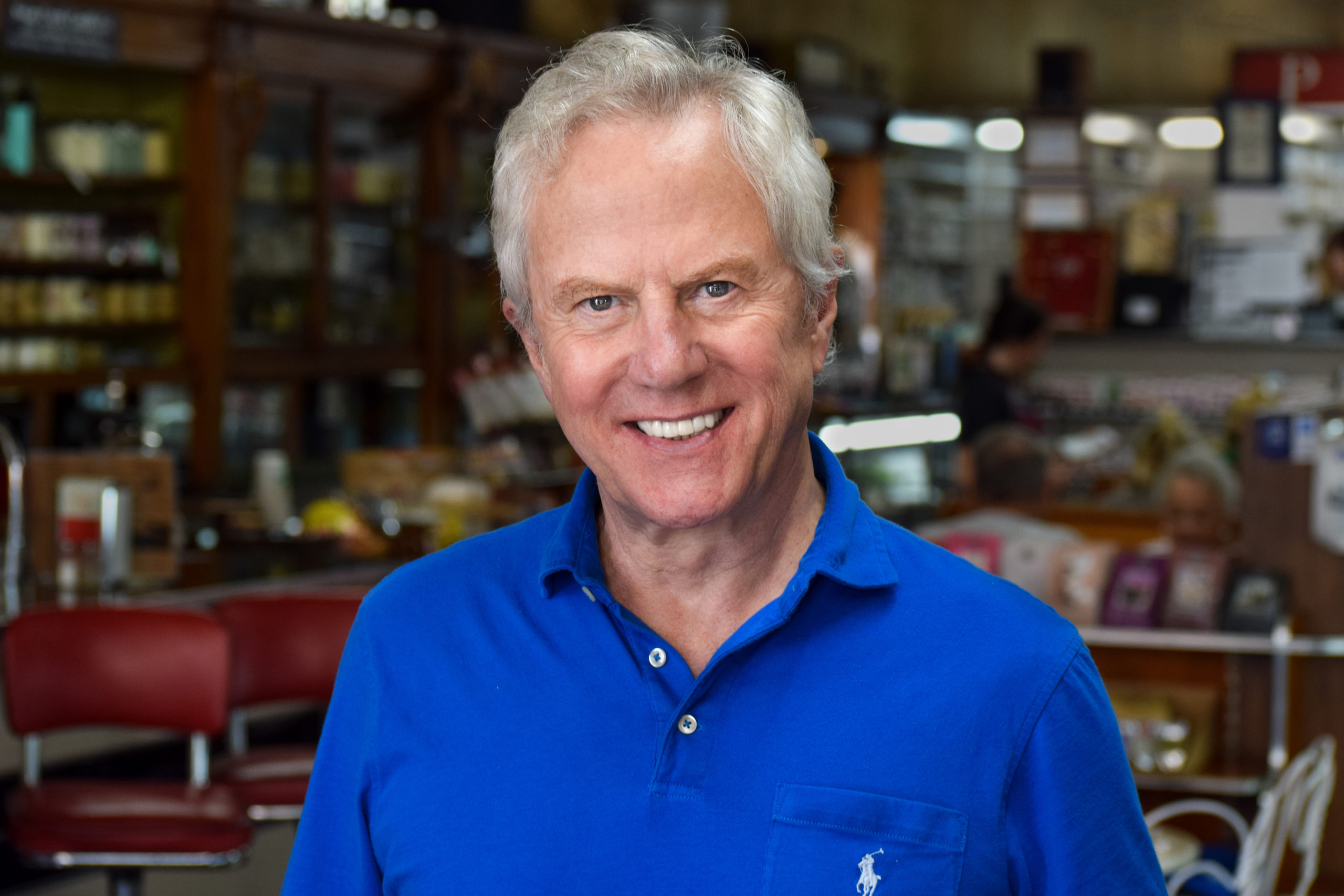 Joe Elmore has been the host of this Emmy-award winning series since its beginnings. As the face of Tennessee Crossroads, Joe has been taking viewers to meet interesting people and explore fascinating out-of-the-way places since 1987. Joe is also a producer and co-host of Horsepower TV on Spike TV. Joe launched his TV career at WHBQ TV in Memphis, TN, where he served as weekend anchor and reporter. Later, he was chosen to co-host the station's PM Magazine show, where he produced nationally-broadcast stories. He has also done extensive work as an independent film and video producer for clients throughout the Southeast.