Anne of All Trades
'Anne of all Trades" is a Nashville woman who has decided to make it her life's mission to work with her hands and teach others disappearing life skills like woodworking and blacksmithing.
---
More Information
These days you don't have to be a TV or movie star to reach celebrity status. A Tennessee woman has done that through social media. Tammi Arender introduces to "Anne Briggs who's known as "Anne of all trades'—and she certainly is.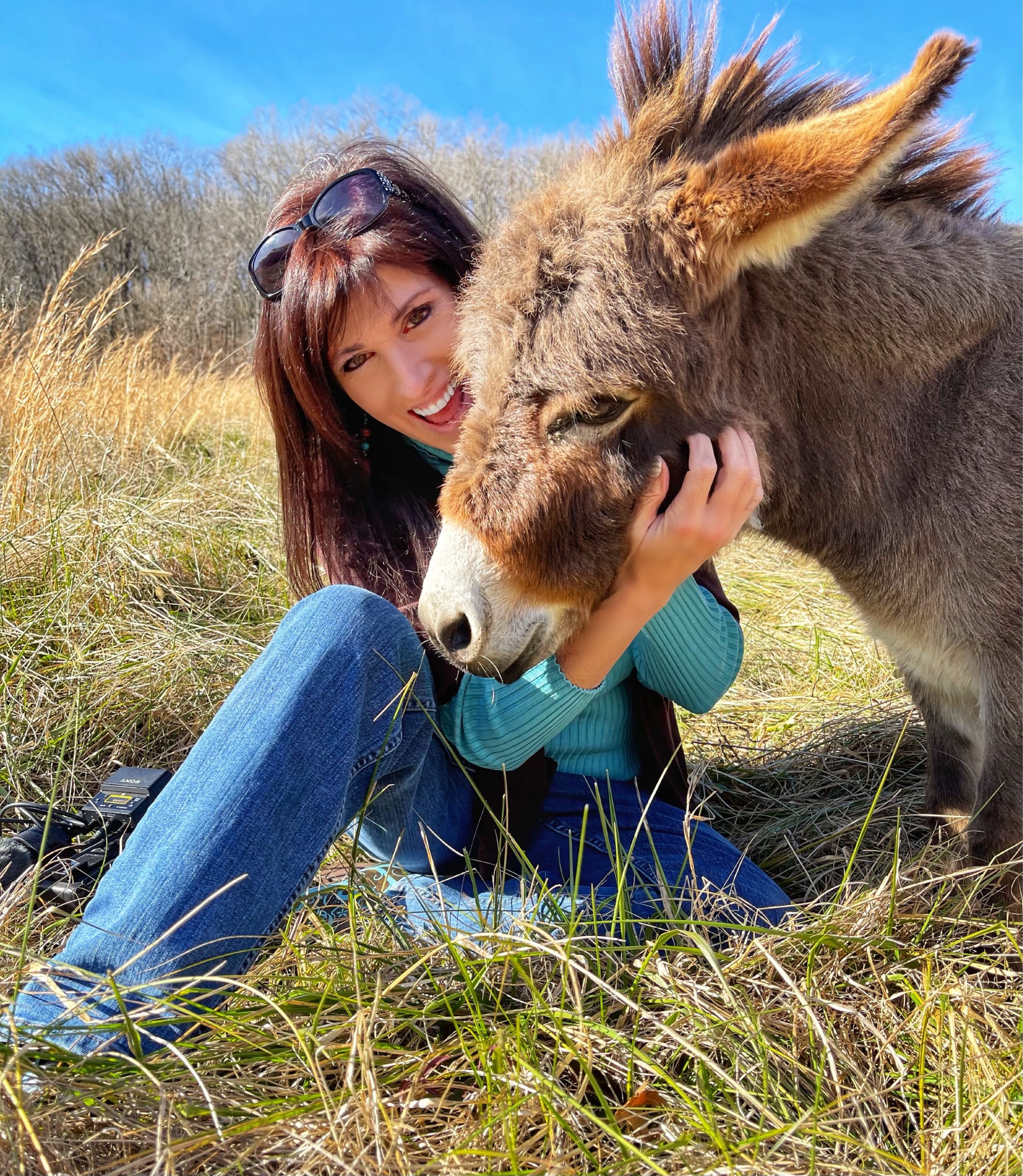 Born and raised on a farm in Tallulah, Louisiana, Tammi Arender first moved to Nasvhille in 1990, working for WSMV, WKRN and covering the Grand Ole Opry for TNN. She also freelanced for for Entertainment Tonight, Lifeway Christian, and Tennessee Wildside. She is also a DJ in Christian radio for 94 FM the Fish and the Christian nationwide network, Salem Music, in Nashville. Tammi has moved back to Baton Rouge but still finds time to continue working with Tennessee Crossroads.