Country Cove Christmas Tree Farm
Miranda Cohen visits Country Cove Christmas Tree Farm.
---
More Information
The weeks leading to Christmas can be hectic. Deciding on gifts, planning events. With all the to do lists, it's inevitable that something gets forgotten. Well, if it's the tree you've forgotten, it's not too late. Miranda Cohen recently headed down to Rutherford County to find a top of the line tannenbaum.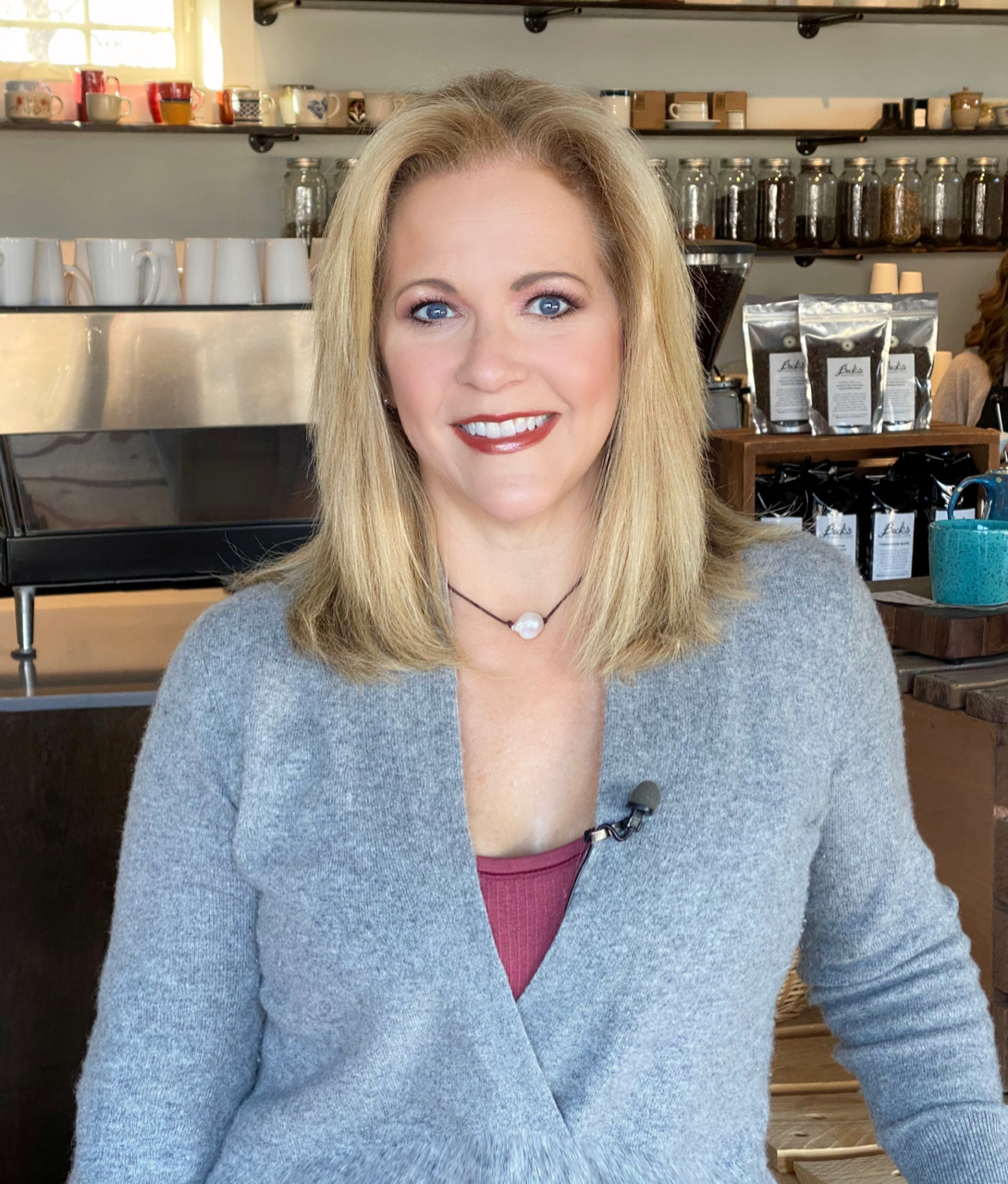 Miranda Cohen has been a member of the Tennessee Crossroads team since January 2020, but a member of the WNPT family long before that.  In 1998,Miranda had just started at FOX 17, WZTV in Nashville , when she was asked to host a Viewer Pledge Drive for Nashville Public Television. She eagerly agreed and has volunteered her time to host Pledge Drives for PBS ever since.