Britt Stadig
Rob Wilds meets a Nashville artist who's talent is one for the books.
---
More Information
In this time of instant messages, tweets and texts, you have to wonder if anyone actually knows what a book is anymore, let alone actually read one. The answer, of course, is yes. In fact a growing number of artists are putting their works in book format so people can actually hold and touch a work of art. One of those artists is Britt Stadig of Nashville, TN who, as Tennessee Crossroads found out, has one advantage over those other artists. Watch this and more episode segments of Nashville Public Television's Tennessee Crossroads.
Britt enlisted twenty of Tennessee's top artists to contribute to a collaborative book of art work to be unveiled at the Nashville Public Library in 2014.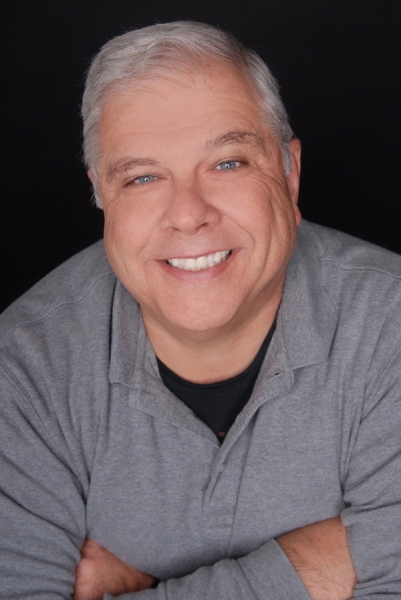 Rob Wilds has been a part of the Tennessee Crossroads family since 1993. As one of our most frequent producers, and the recipient of several journalism awards throughout his various careers, Rob finds that the best reward for his work is meeting the fascinating people and visiting the interesting places he encounters in his travels. A presence in television, radio and print reporter for more than 20 years, Rob is a teacher, writer, producer and director as well as an actor (with appearances in feature films, television shows and on stage).