Apple Doll Carver
Whistle your way over to West Tennessee where we visit a unique artist with a peculiar medium – see how an artist carves dolls from one of Tennessee's most popular fruits – the apple.
---
More Information
The craft of making dolls by hand has gone by the wayside. And making those dolls out of an apple is even more of a rare occurrence. But Tammi Arender found a lady in Giles county who's keeping this lost art alive.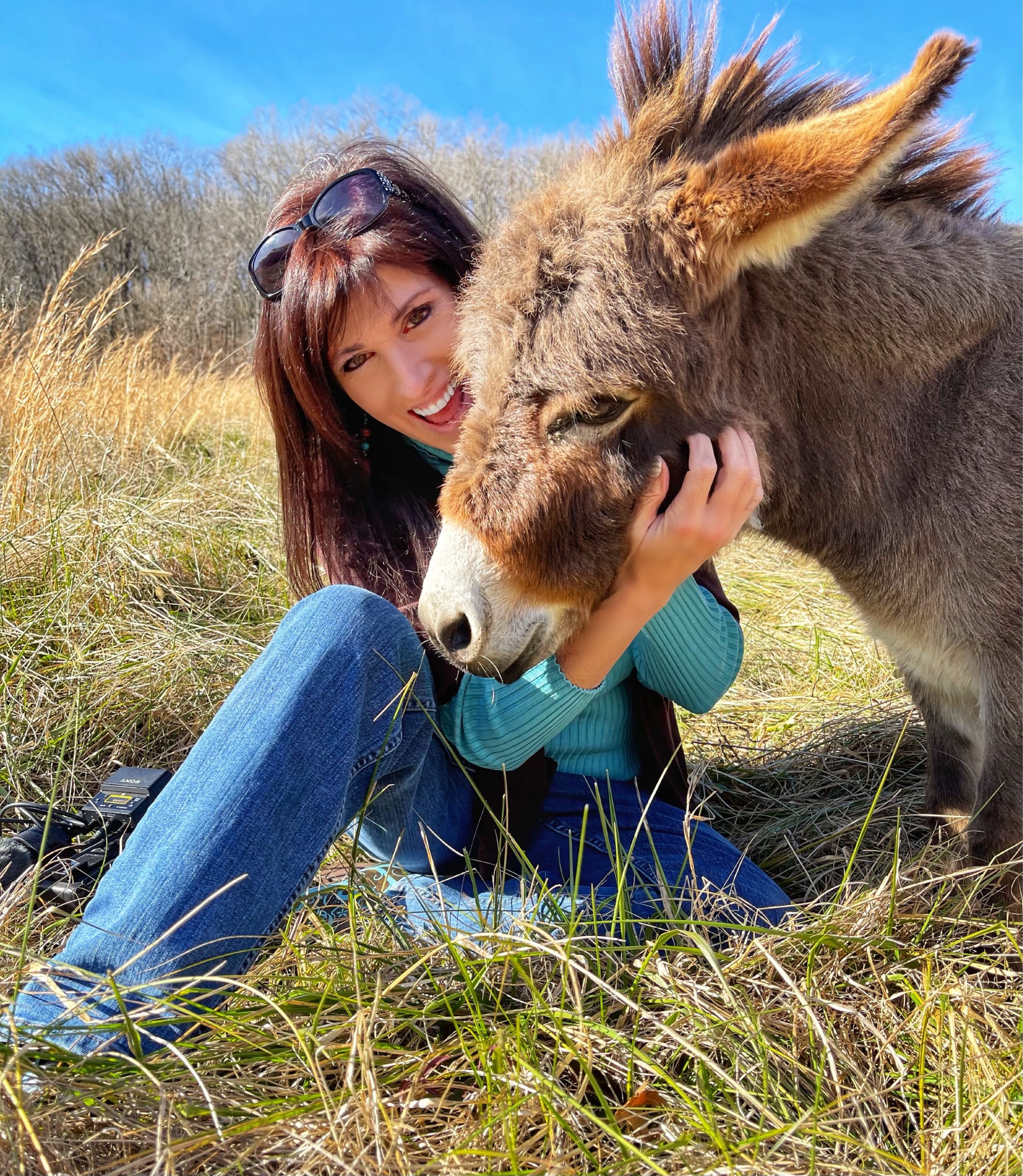 Born and raised on a farm in Tallulah, Louisiana, Tammi Arender first moved to Nasvhille in 1990, working for WSMV, WKRN and covering the Grand Ole Opry for TNN. She also freelanced for for Entertainment Tonight, Lifeway Christian, and Tennessee Wildside. She is also a DJ in Christian radio for 94 FM the Fish and the Christian nationwide network, Salem Music, in Nashville. Tammi has moved back to Baton Rouge but still finds time to continue working with Tennessee Crossroads.