Poppy and Peep
Miranda Cohen meets a father and daughter team with a sweet business.
---
More Information
The famous cartoonist Charles Schulz once said, "all You Need Is Love. But a little chocolate now and then doesn't hurt." Most of us tend to agree.. For our next story, Miranda Cohen takes us to a place where we can actually find both. We meet a fun loving father and daughter duo who are putting an artful touch on an old favorite.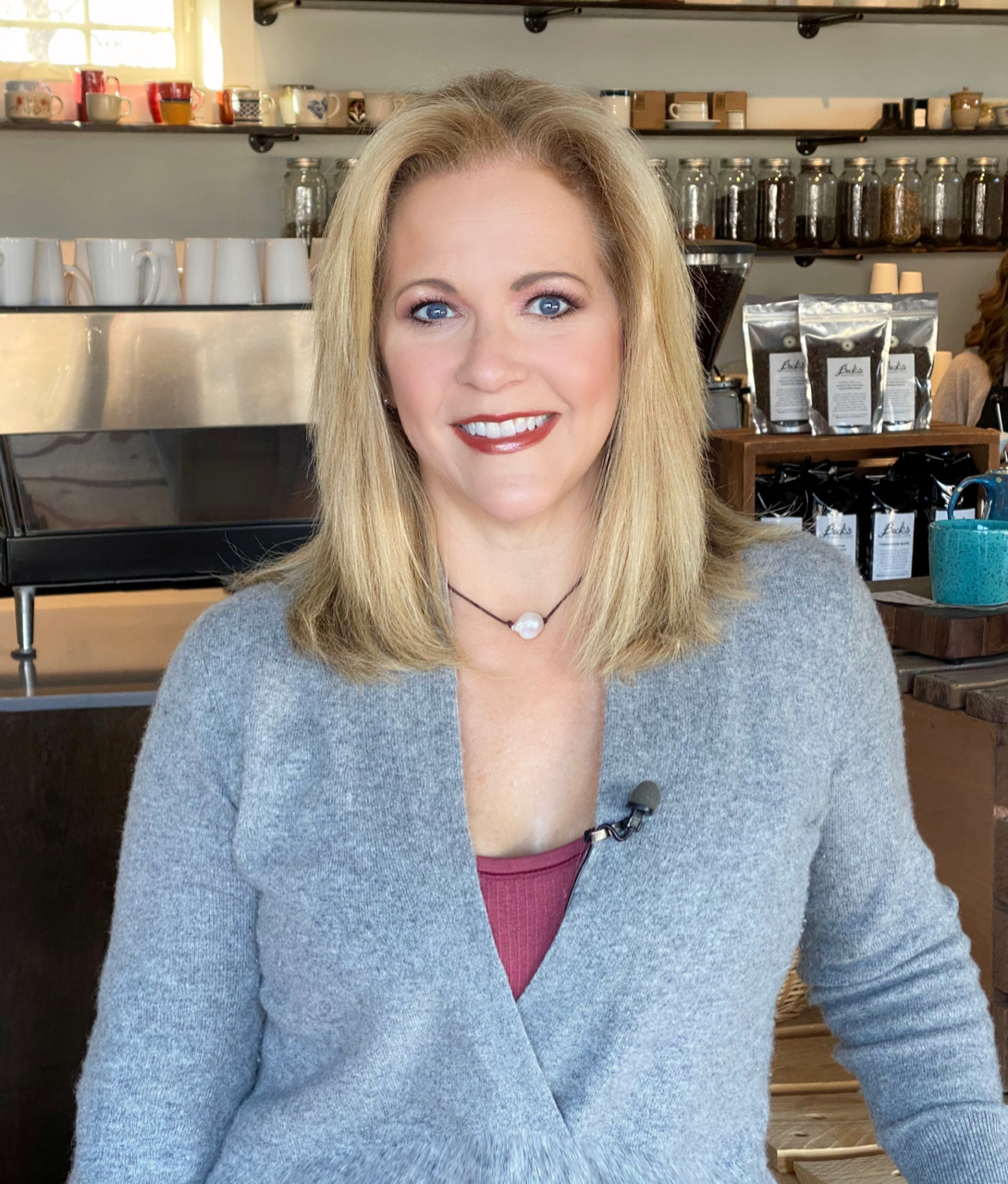 Miranda Cohen has been a member of the Tennessee Crossroads team since January 2020, but a member of the WNPT family long before that.  In 1998,Miranda had just started at FOX 17, WZTV in Nashville , when she was asked to host a Viewer Pledge Drive for Nashville Public Television. She eagerly agreed and has volunteered her time to host Pledge Drives for PBS ever since.