Adopted Farmhouse Coffee Co.
Tammi Arender finds good coffee and good folks at Adopted Farmhouse Coffee Co.
---
More Information
When you live in a small town, you don't have a coffee shop or bakery on every corner. But in Watertown, there's a coffee house that's not only serving great java and food but giving back to the community at the same time.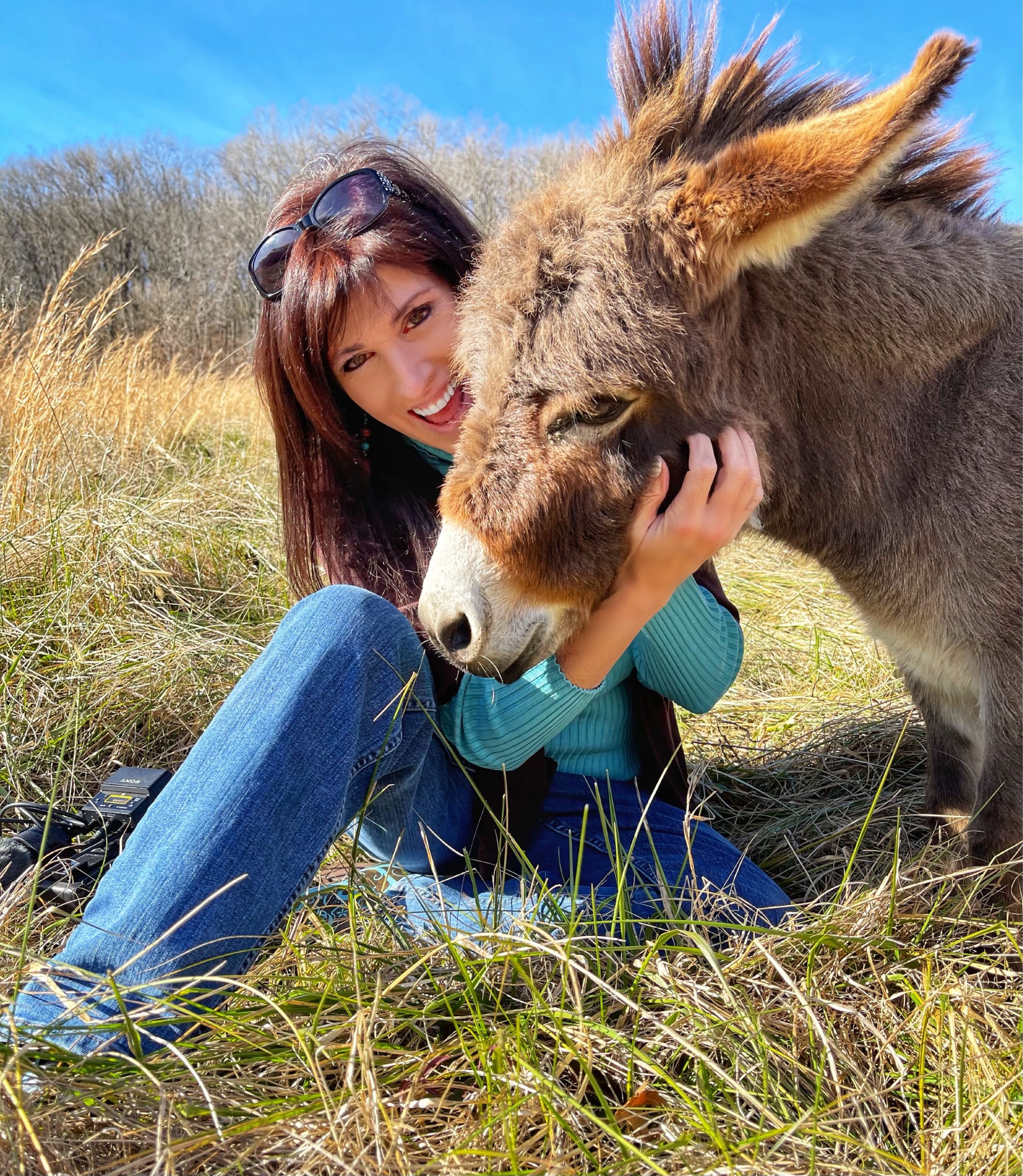 Born and raised on a farm in Tallulah, Louisiana, Tammi Arender first moved to Nasvhille in 1990, working for WSMV, WKRN and covering the Grand Ole Opry for TNN. She also freelanced for for Entertainment Tonight, Lifeway Christian, and Tennessee Wildside. She is also a DJ in Christian radio for 94 FM the Fish and the Christian nationwide network, Salem Music, in Nashville. Tammi has moved back to Baton Rouge but still finds time to continue working with Tennessee Crossroads.