Nashville Soft Pretzel Company
Miranda Cohen does the twist at the Nashville Soft Pretzel Company
---
More Information
Does the taste and smell of certain foods take you back to a great memory? Maybe of the ball park, a fair, or some other great sporting event. When most of us think of the giant soft pretzel , we recall doing something fun. Miranda cohen takes us to La Vergne to meet a man who is elevating the soft pretzel to gourmet status, all while keeping it delicious and traditional.
Available in Nashville at: The Picnic Tap - Farmers' Market 900 Rosa L. Parks Boulevard and Sperry's Mercantile 5109 Harding Pike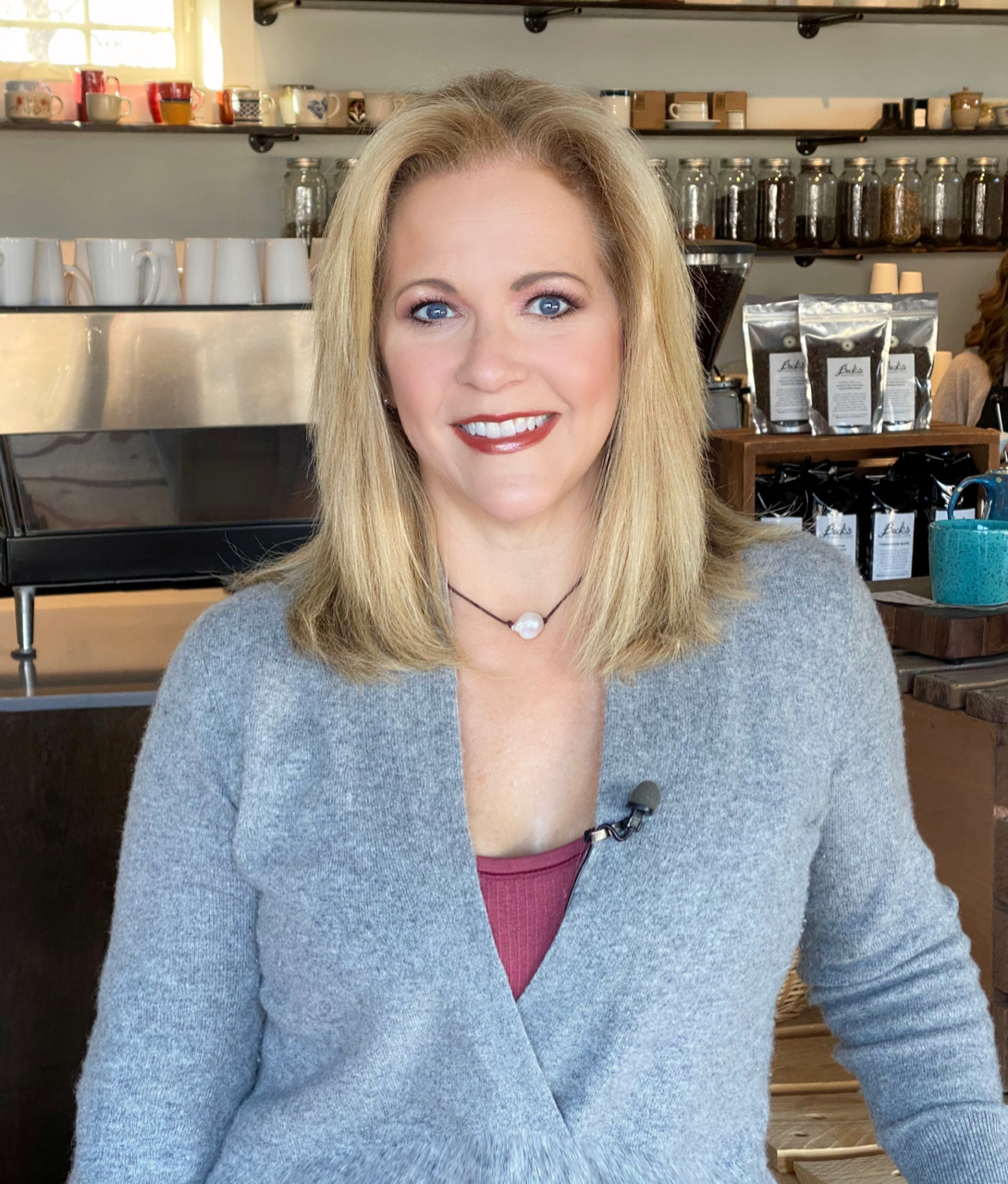 Miranda Cohen has been a member of the Tennessee Crossroads team since January 2020, but a member of the WNPT family long before that.  In 1998,Miranda had just started at FOX 17, WZTV in Nashville , when she was asked to host a Viewer Pledge Drive for Nashville Public Television. She eagerly agreed and has volunteered her time to host Pledge Drives for PBS ever since.