Sassy Pecan
Miranda Cohen samples treats at the Sassy Pecan in Lebanon.
---
More Information
There are some topics in the south that are just better to steer away from. We're not talking politics, religion, football or even barbecue. It's the way we "say" things here in the south that can cause some heated debates, even among ourselves. In our next story Miranda Cohen visits a quaint little place in Lebanon… and no matter how you say it, we'll all agree it's delicious.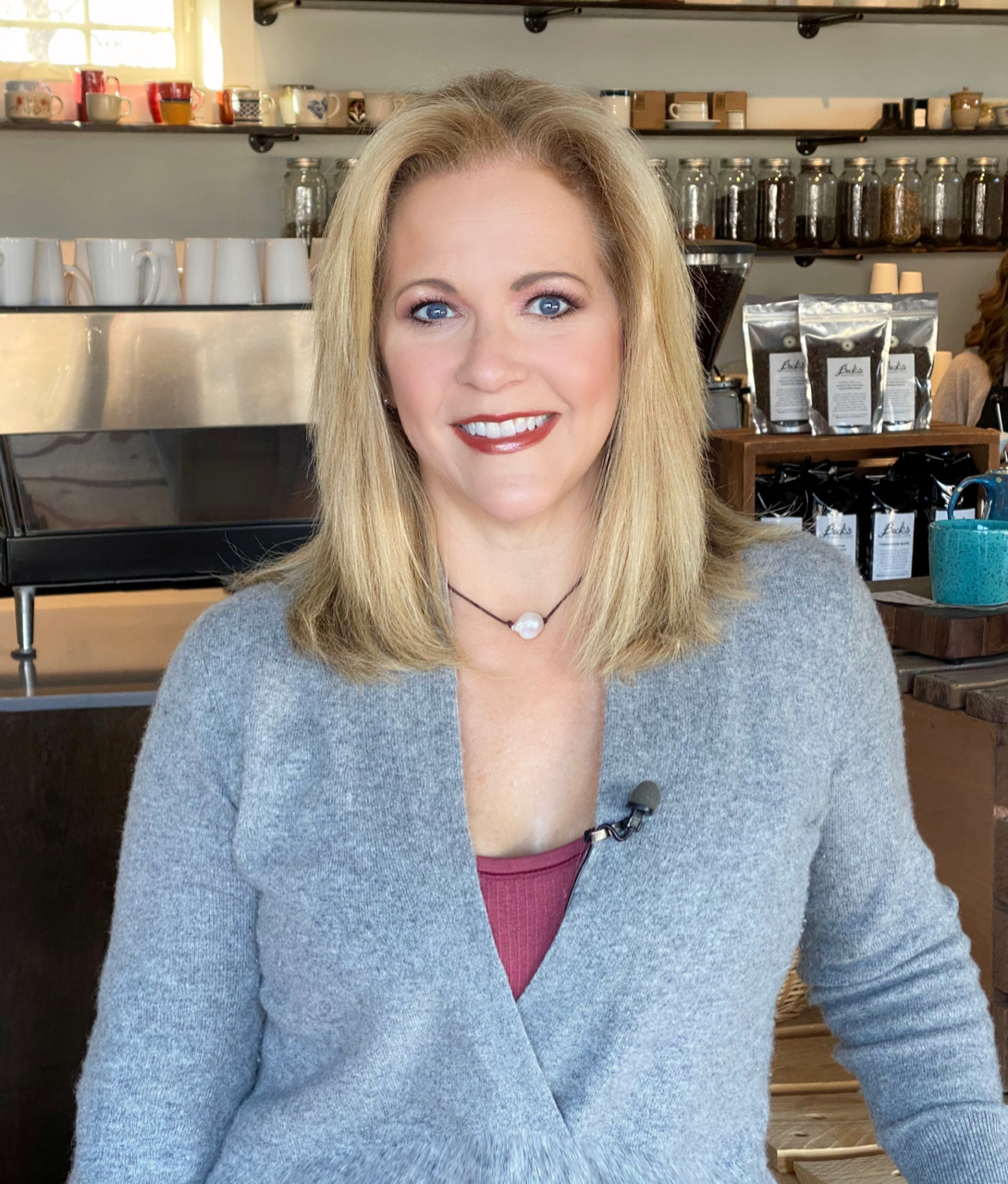 Miranda Cohen has been a member of the Tennessee Crossroads team since January 2020, but a member of the WNPT family long before that.  In 1998,Miranda had just started at FOX 17, WZTV in Nashville , when she was asked to host a Viewer Pledge Drive for Nashville Public Television. She eagerly agreed and has volunteered her time to host Pledge Drives for PBS ever since.