Flat Tire Diner
Miranda Cohen heads to an Old Hickory diner with a funny name.
---
More Information
When you think of having a "flat tire" it's rarely a pleasant thought, but a diner in Old Hickory just might change the way you think about that term. In our first story, Miranda Cohen takes us to a unique eatery and learns the story behind their catchy name.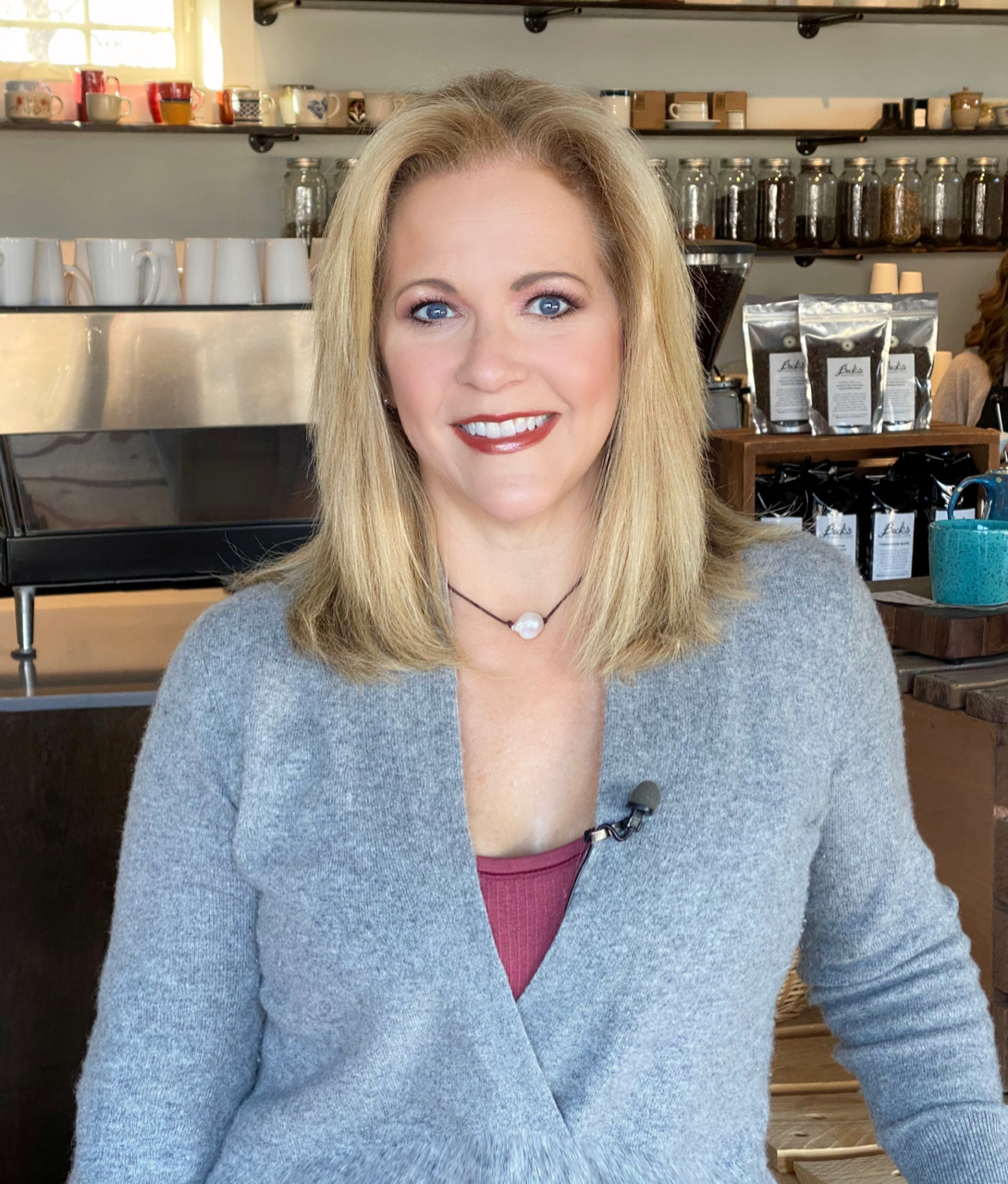 Miranda Cohen has been a member of the Tennessee Crossroads team since January 2020, but a member of the WNPT family long before that.  In 1998,Miranda had just started at FOX 17, WZTV in Nashville , when she was asked to host a Viewer Pledge Drive for Nashville Public Television. She eagerly agreed and has volunteered her time to host Pledge Drives for PBS ever since.