Oaklands Historic House Museum
Rob Wilds witnesses history coming to life at the Oaklands Museum in Murfreesboro.
---
More Information
Tennessee has a rich history and there are many places that are markers of the past. And, while we can learn quite a bit about how difficult things were in the past by taking a look at monuments and buildings, it is difficult to get a feel for how the people who lived in those buildings actually went about their daily life. Rob Wilds recently went to one of the most historic homes in Middle Tennessee, the Oaklands in Murfreesboro, where history was coming to life.
Museum Hours: Tues - Sat: 10am - 4pm; Sun 1pm - 4pm; Closed Mondays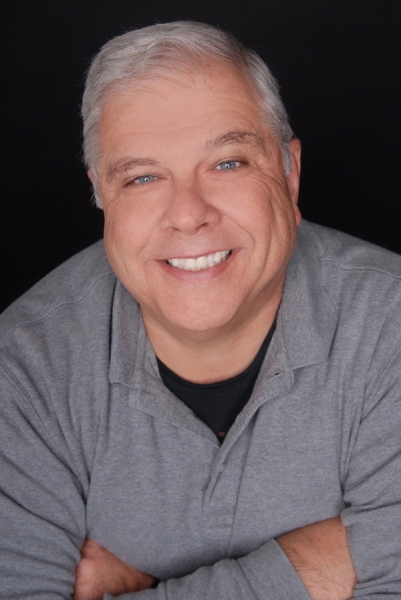 Rob Wilds has been a part of the Tennessee Crossroads family since 1993. As one of our most frequent producers, and the recipient of several journalism awards throughout his various careers, Rob finds that the best reward for his work is meeting the fascinating people and visiting the interesting places he encounters in his travels. A presence in television, radio and print reporter for more than 20 years, Rob is a teacher, writer, producer and director as well as an actor (with appearances in feature films, television shows and on stage).