Legendairy Milkshake Bar
Miranda Cohen stays cool at the Legendairy Milkshake Bar.
---
More Information
Rich and creamy….Decadent and delicious… nothing says comfort like the perfect milkshake. Even though they have been around for a long time, the frozen treats are gaining popularity ,thanks to a new trend. In our next story Miranda Cohen takes to a downtown Nashville "bar"… where you will want to take the whole family.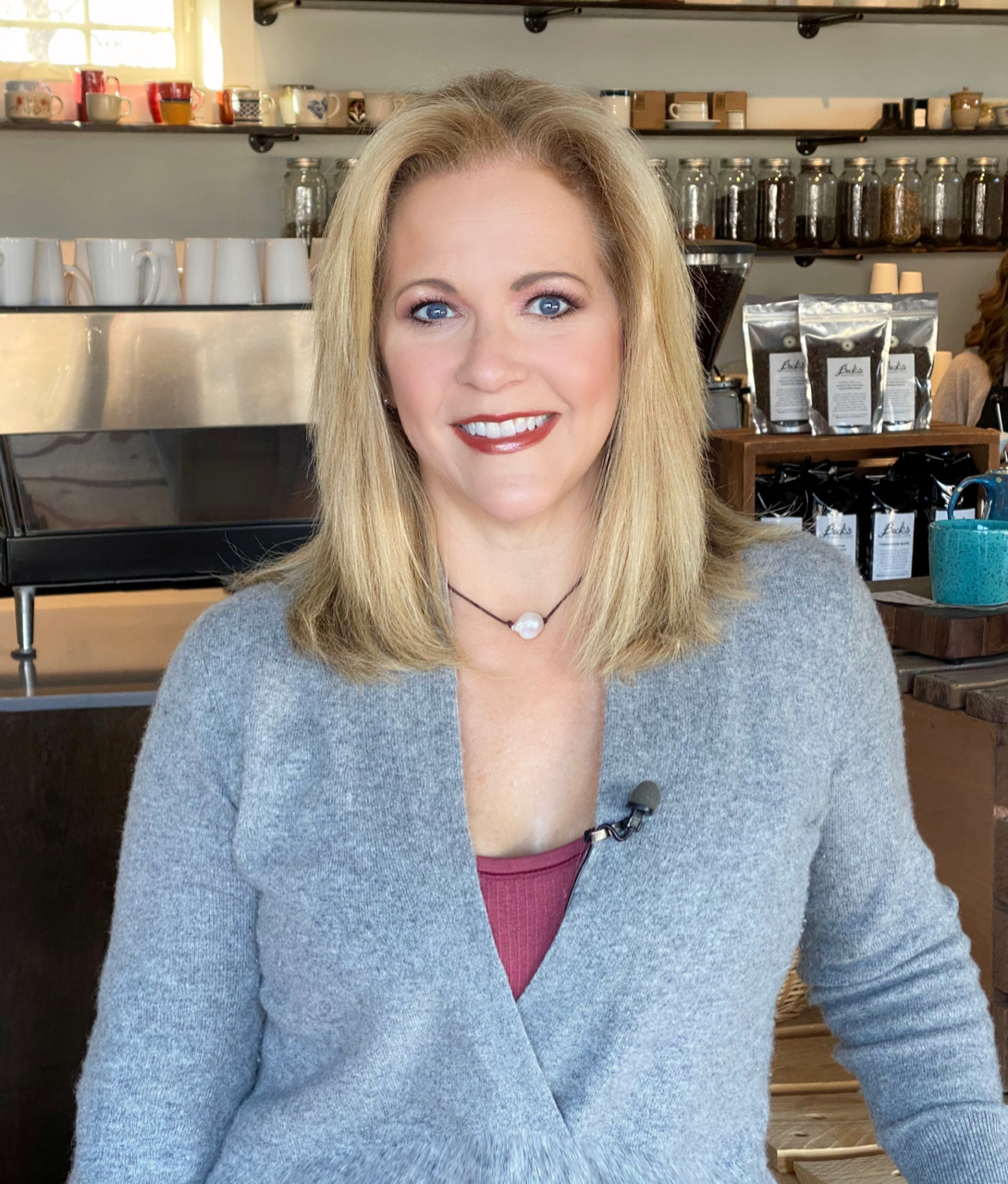 Miranda Cohen has been a member of the Tennessee Crossroads team since January 2020, but a member of the WNPT family long before that.  In 1998,Miranda had just started at FOX 17, WZTV in Nashville , when she was asked to host a Viewer Pledge Drive for Nashville Public Television. She eagerly agreed and has volunteered her time to host Pledge Drives for PBS ever since.