Grimey's New & Preloved Music
Laura Faber checks out stacks of wax at Grimey's New & Preloved Music.
---
More Information
Whether you call them albums, LP's, or records - vinyl is in style again. This resurgence is hitting all the right notes for a Nashville indie record store that's been around for two decades. Laura Faber introduces us to Grimey's Records – one of the first of its kind to open in Music City.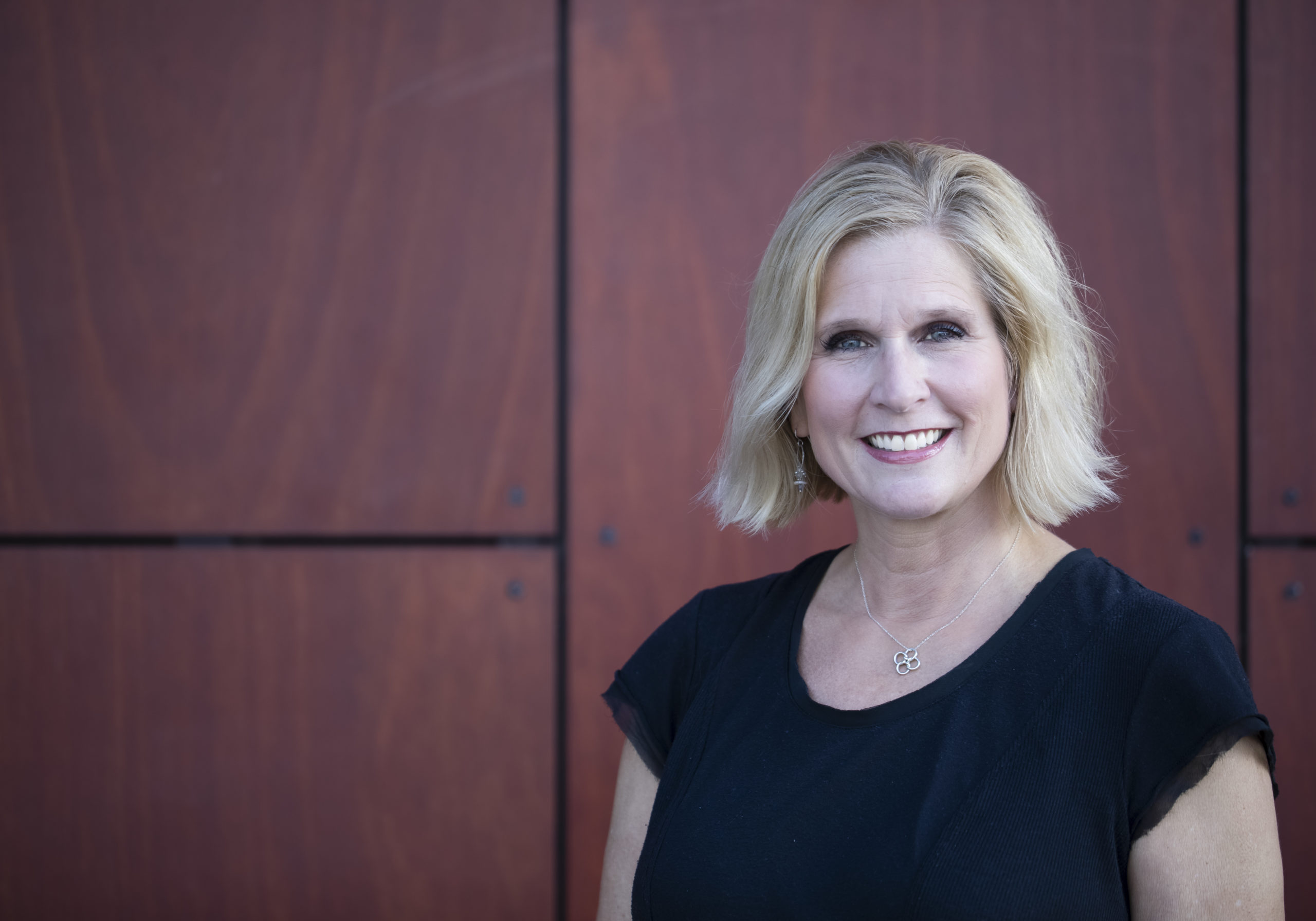 Laura Faber is a seasoned Broadcast and Video Production professional, with 33 years of experience in the field. For 23 years, she worked as a TV news anchor and reporter, working in television markets in Minnesota, Wisconsin, Tennessee and Arizona.