Fanny and June Hats
Miranda Cohen visits a Nashville hat maker.
---
More Information
There was once a time when every well dressed person wore a hat. Now days hats come in every shape, color and size and they are often worn more for function than style. Miranda Cohen found a young woman who is bringing back the fashion trend to a whole new generation thanks to the inspiration from her grandmothers.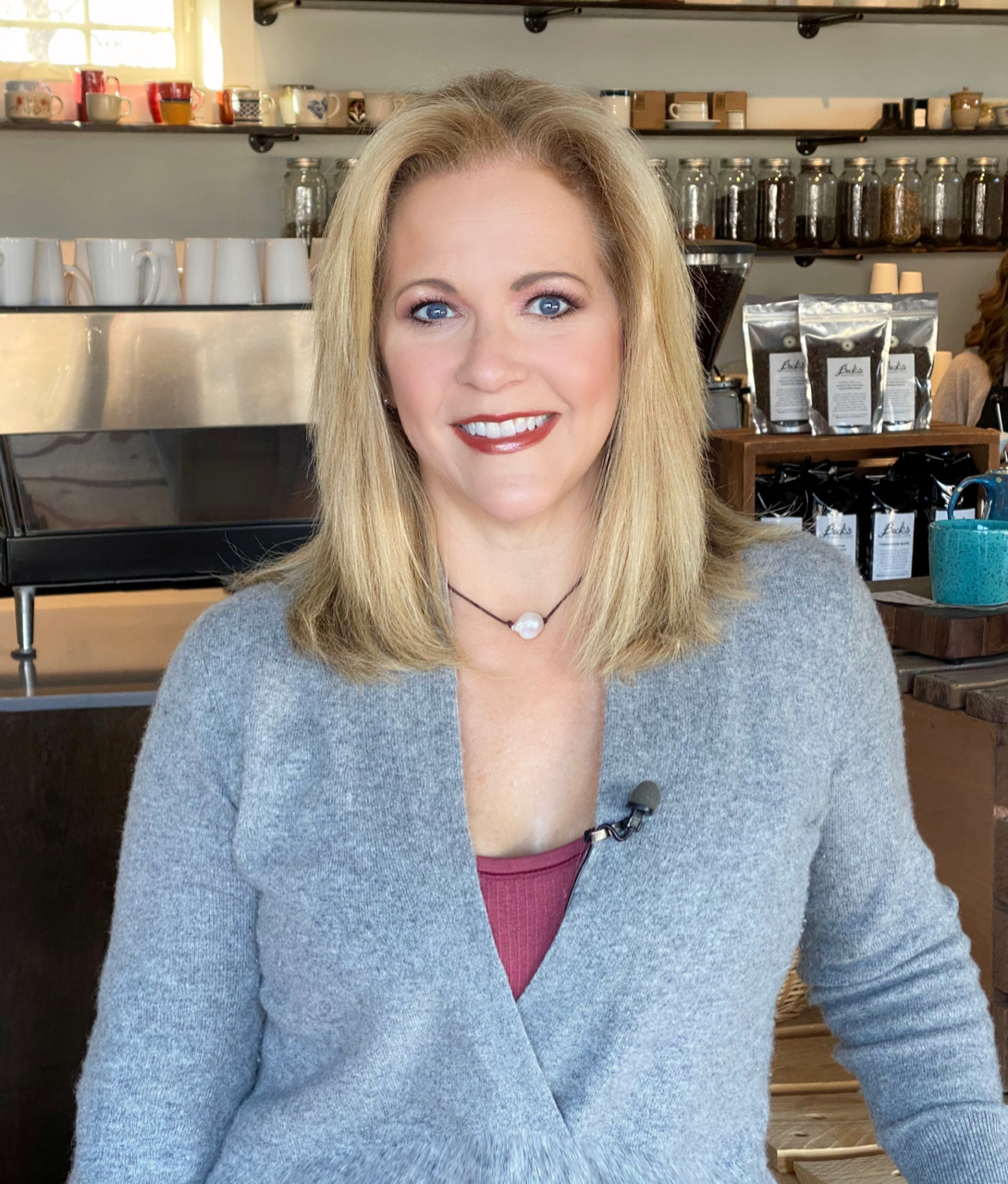 Miranda Cohen has been a member of the Tennessee Crossroads team since January 2020, but a member of the WNPT family long before that.  In 1998,Miranda had just started at FOX 17, WZTV in Nashville , when she was asked to host a Viewer Pledge Drive for Nashville Public Television. She eagerly agreed and has volunteered her time to host Pledge Drives for PBS ever since.