Beck's Farmhouse Market
Miranda Cohen samples the coffee at Beck's Farmhouse Market.
---
More Information
Our first story features something that is pretty important to most of us… Is there anything better than a great cup of coffee in the morning ? …or really anytime during the day… It seems fancy coffees are all the rage. Well , Miranda Cohen found a place in Joelton, Tennessee where one family is brewing up the perfect cup while keeping it simple and delicious.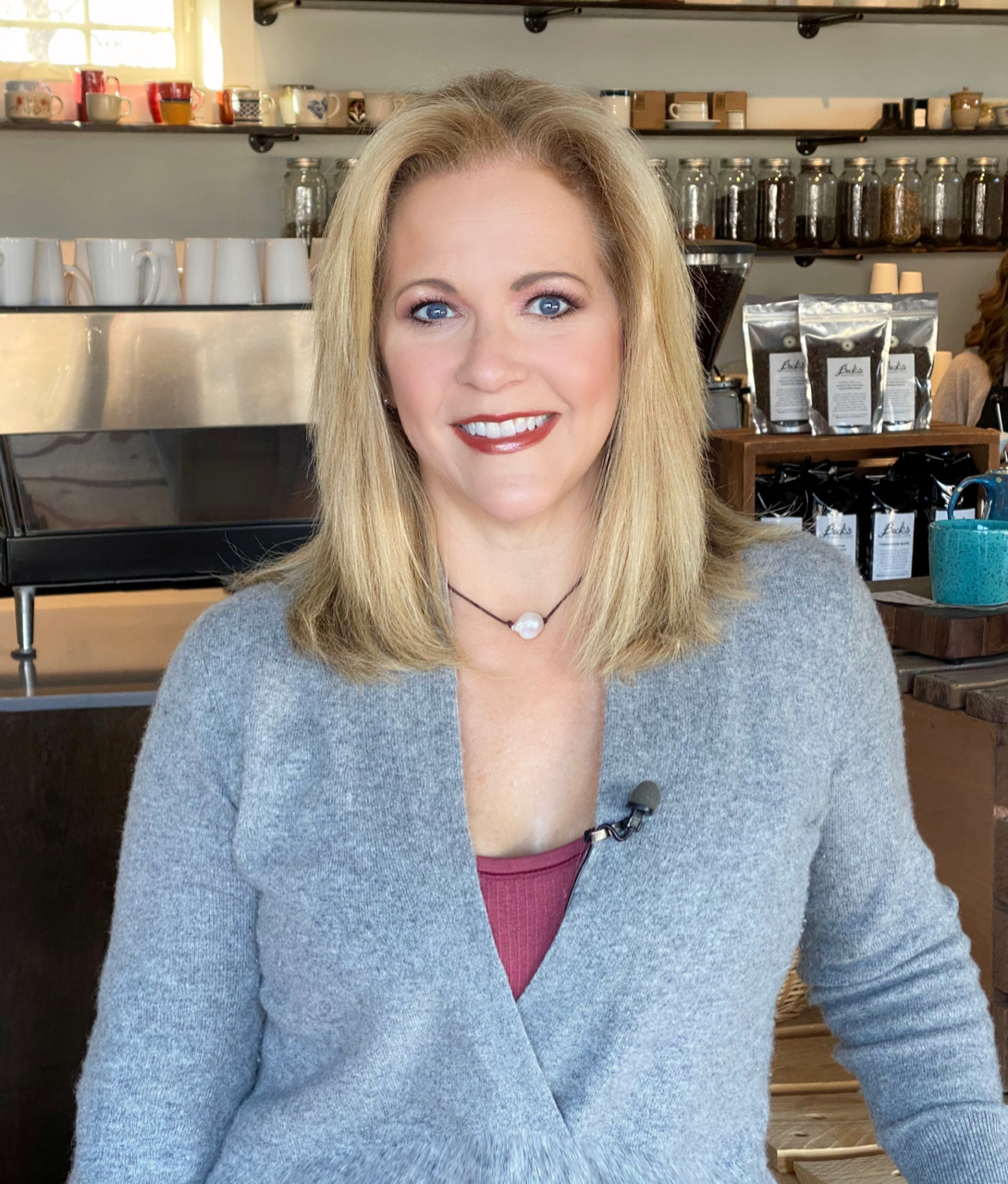 Miranda Cohen has been a member of the Tennessee Crossroads team since January 2020, but a member of the WNPT family long before that.  In 1998,Miranda had just started at FOX 17, WZTV in Nashville , when she was asked to host a Viewer Pledge Drive for Nashville Public Television. She eagerly agreed and has volunteered her time to host Pledge Drives for PBS ever since.