Chattanooga Choo Choo
Rob Wilds journeys to Chattanooga to visit a former train depot, now hotel, named for a famous 1940s song.
---
More Information
If I asked you to sing a song about a Tennessee city, you might come up with several...but high on the list is likely to be a hit from the 1940's, "Chattanooga Choo-Choo." In fact, people come to Chattanooga from all over because of that song. One of them was Rob Wilds.
The Chattanooga Choo Choo celebrated 100 years in 2009! As part of the celebration, the Choo Choo became independent of the Holiday Inn at the end of the year.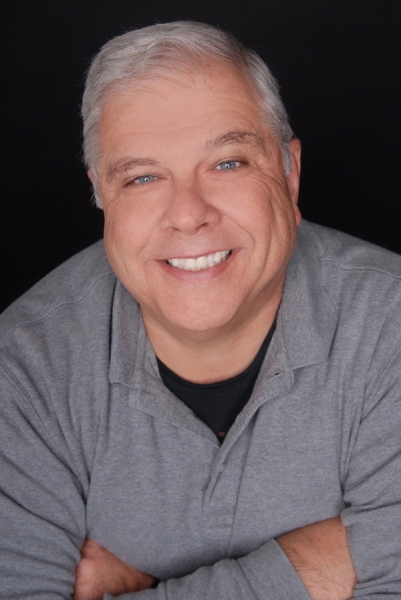 Rob Wilds has been a part of the Tennessee Crossroads family since 1993. As one of our most frequent producers, and the recipient of several journalism awards throughout his various careers, Rob finds that the best reward for his work is meeting the fascinating people and visiting the interesting places he encounters in his travels. A presence in television, radio and print reporter for more than 20 years, Rob is a teacher, writer, producer and director as well as an actor (with appearances in feature films, television shows and on stage).