Back Alley BBQ
Miranda Cohen makes a delicious discovery in Dickson.
---
More Information
We all know the legends of country songs being written, and record deals being cut in the back alleys of music city. But did you ever think that some of the best barbecue you've ever tasted would come from a back alley? In our next story Miranda Cohen visits a place in Dickson that is serving up legendary smoked meats and sides from, you guessed it.. the back alley.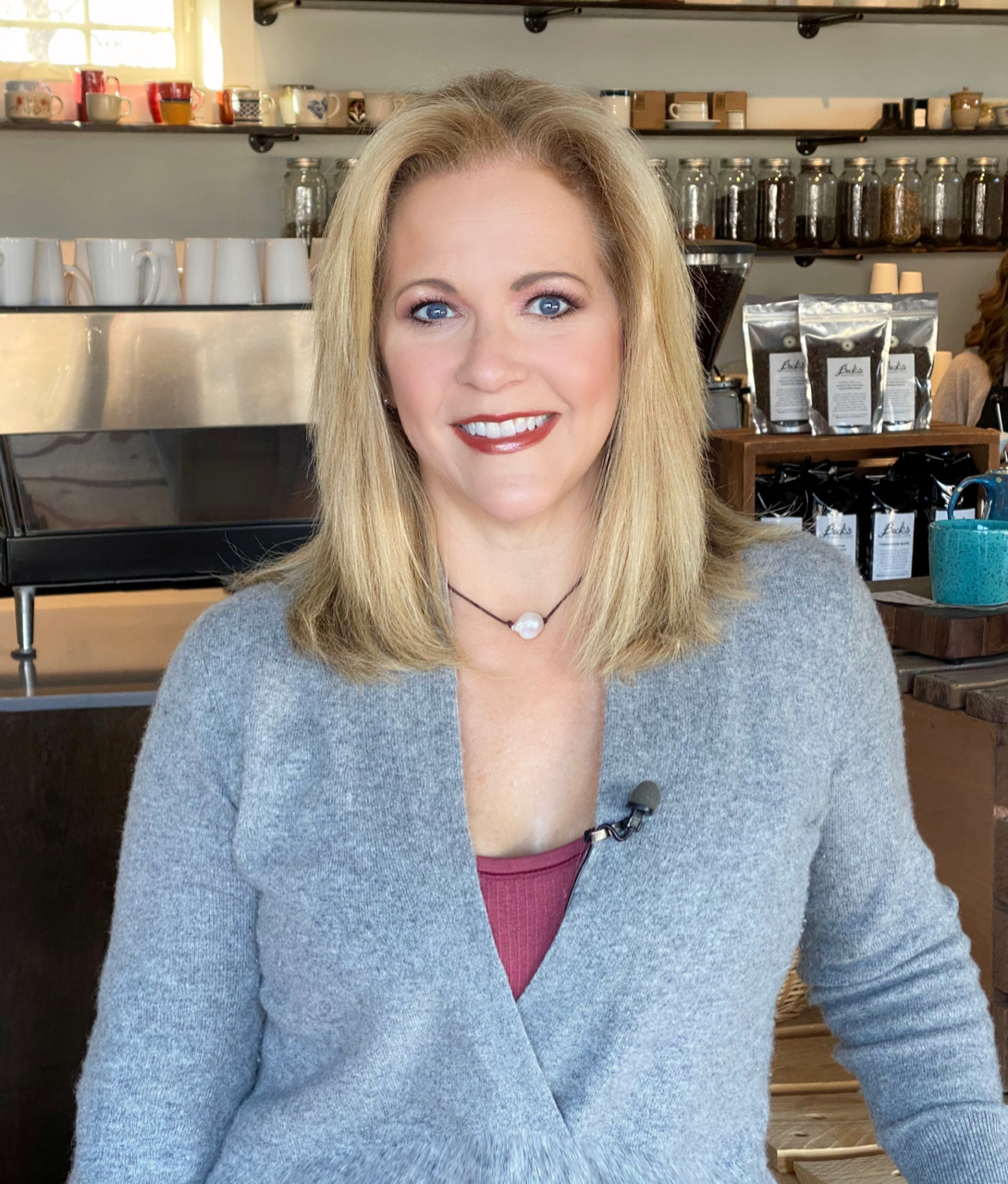 Miranda Cohen has been a member of the Tennessee Crossroads team since January 2020, but a member of the WNPT family long before that.  In 1998,Miranda had just started at FOX 17, WZTV in Nashville , when she was asked to host a Viewer Pledge Drive for Nashville Public Television. She eagerly agreed and has volunteered her time to host Pledge Drives for PBS ever since.