Adventureworks Zip Lining
It's the dream of every aspiring artist, to someday make a living just by making art. It's an often elusive dream, but one that Audrey Deal-McEver achieved, all thanks to talent, hard work and non-stop learning. Here's a profile of the Nashville, TN artist who reaching success and notoriety in the world of ceramic pottery. Join us on Tennessee Crossroads and Nashville Public Television to find out more.
---
More Information
Adventureworks Zipline Forest at Nashville North is located at 4129 Whites Creek Pike, Whites Creek, TN 37189, just minutes from downtown Nashville.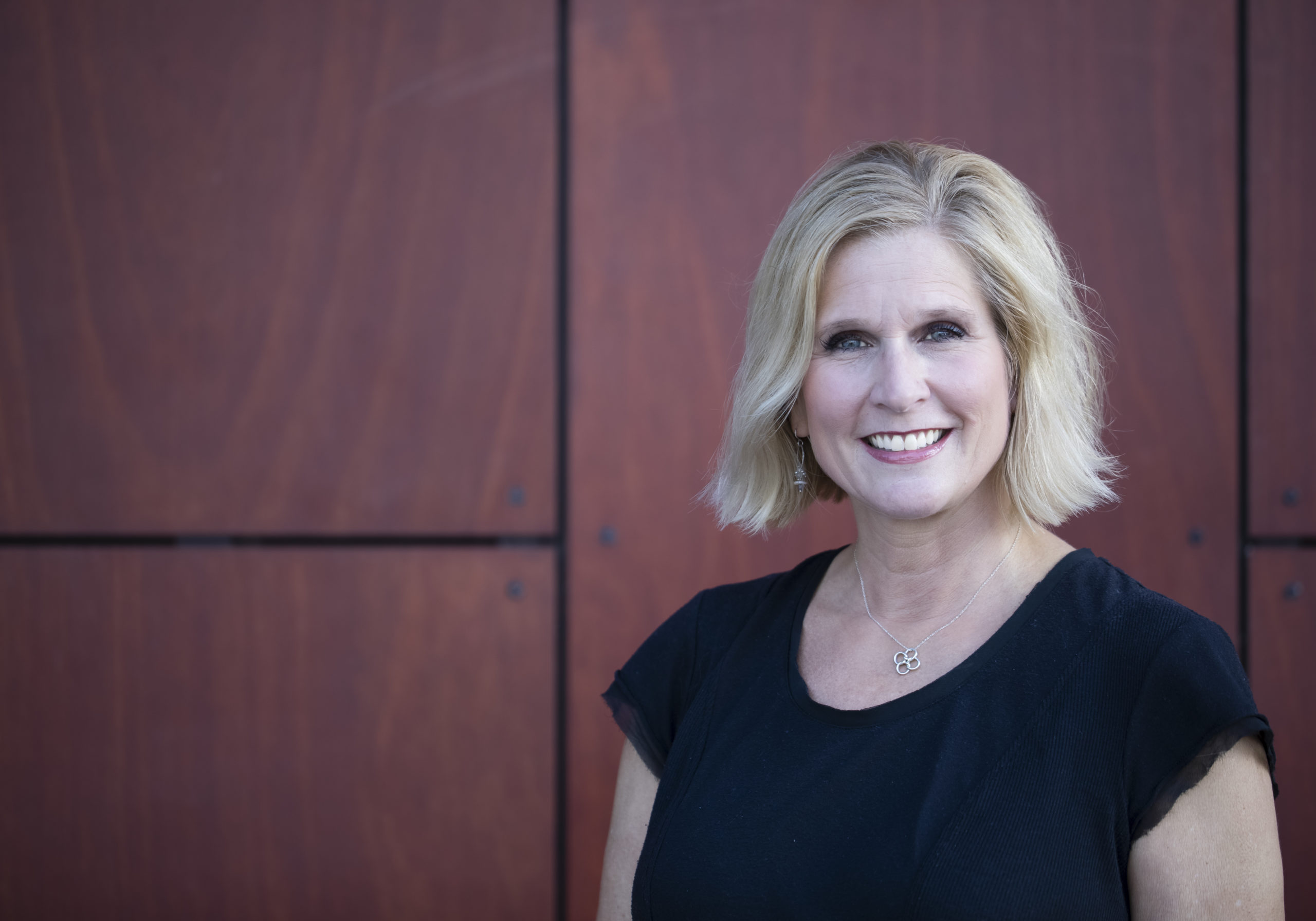 Laura Faber is a seasoned Broadcast and Video Production professional, with 33 years of experience in the field. For 23 years, she worked as a TV news anchor and reporter, working in television markets in Minnesota, Wisconsin, Tennessee and Arizona.