Gatlinburg Arts and Crafts Loop
Laura Faber explores Gatlinburg's arts and crafts community.
---
More Information
The search for locally created art is a passion for many. And one of the best places to find it is in Gatlinburg Tennessee. Actually, it's an area just beyond the city. And as Laura Faber shows us, it's a step back in time, where everything is hand-crafted.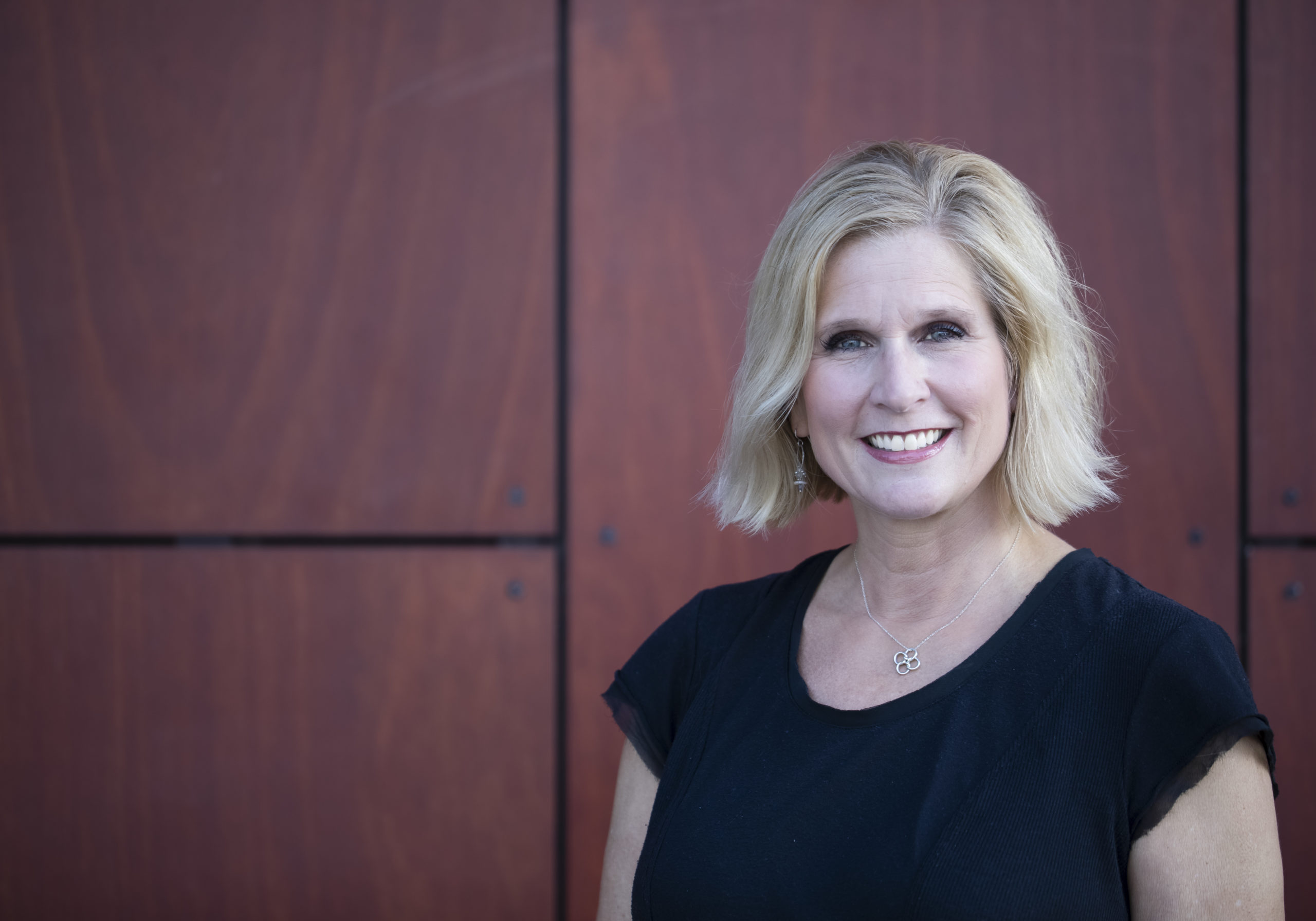 Laura Faber is a seasoned Broadcast and Video Production professional, with 33 years of experience in the field. For 23 years, she worked as a TV news anchor and reporter, working in television markets in Minnesota, Wisconsin, Tennessee and Arizona.