Latest Destinations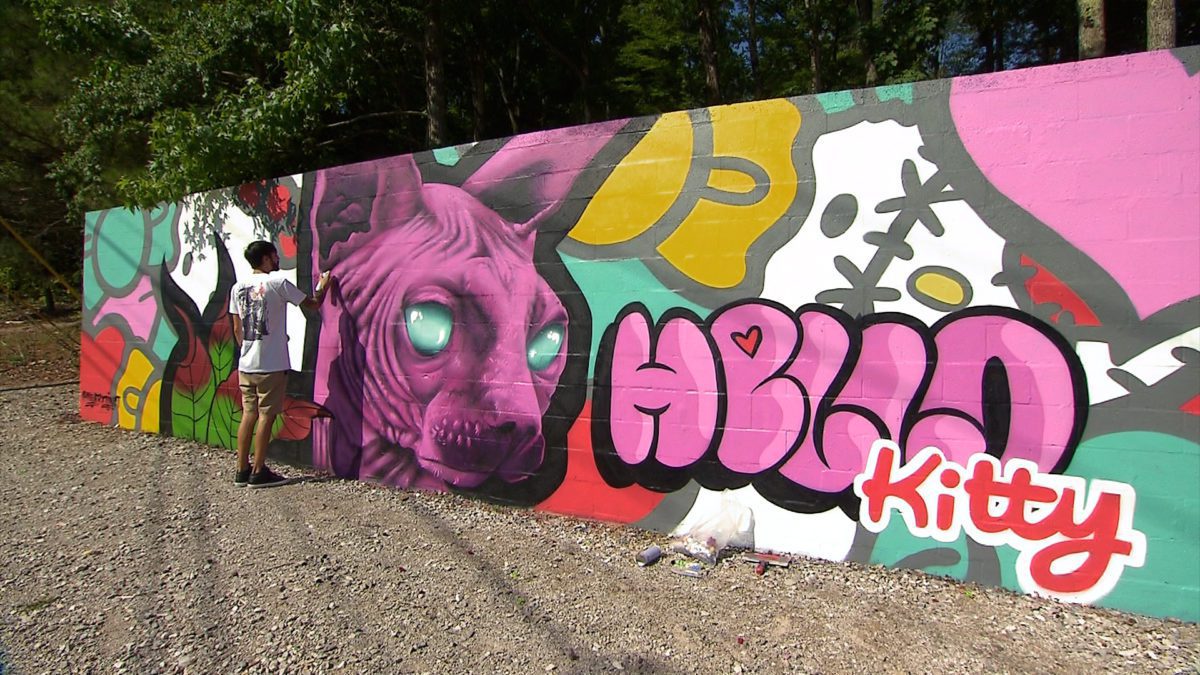 Latest Destinations
January 26, 2023
Season 36 | Episode 23
Ocha Thai, The Walls Art Park, Reese Brother's Mules
Watch our Most Recent Trips
Come Travel the Highways and By-Ways of Tennessee
Road Trips
Keep Crossroads Travelin'
Hey friends, we hope you can help us out by supporting Crossroads today and keep us travelin' throughout 2023.
If we receive 500 gifts at any level during our campaign, we'll keep Tennessee Crossroads on the air during our March membership drive.
Please give at a level that's right for you and choose from our great Crossroads thank you gifts.
Thank you for your support.